Gerd practises corporate law. Among his clients are large listed companies for which he acts as boardroom advisor on a broad range of corporate matters, securities laws, mergers and takeovers, restructurings of corporate groups and shareholders' meeting.
His practice also focuses on family-owned enterprises and private clients, where he is instrumental in drafting and advising on partnership agreements. He is also involved in other business law matters, including litigation.
Gerd represents clients in state courts and arbitration proceedings.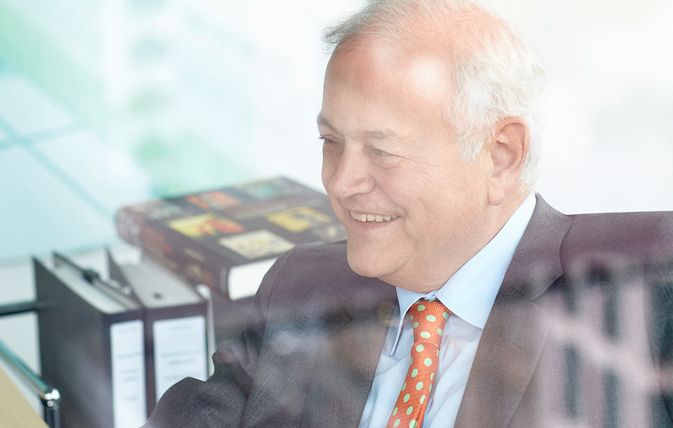 For many years, he has taught law at the University of Düsseldorf.
Career
Admitted to bar 1978
Universities of Münster und Bonn (Dr. jur.)
Law firm Hengeler Kurth Wirtz in Düsseldorf, 1980-1982
Law firm in Düsseldorf, 1983-1997
Co-Managing Partner 2000-2004
Practice Areas
Industry Sectors
Publications
Vielfältige Beiträge zu Fragen des Unternehmens- und Gesellschaftsrecht in Kommentaren, Handbüchern, Zeitschriften u.a.
Co-Lector: Zeitschrift für Unternehmens- und Gesellschaftsrecht (ZGR)
Co-Lector: European Company and Financial Law Review (ECFR)
Memberships
Mitglied im Handelsrechtsausschuss des Deutschen Anwaltvereins (DAV)
Geschäftsführender Vorstand der Gesellschaftsrechtlichen Vereinigung (VGR)