Daniel advises various national and international companies on all areas of competition and energy law. In energy matters, he supports investors and energy supply companies in M&A transactions and advises clients at all market levels on regulatory issues. This includes transmission system, distribution system and storage operators, their customers and operators of power generation facilities, in particular on unbundling, tariff and access issues. He regularly represents clients before the regulatory authorities and courts.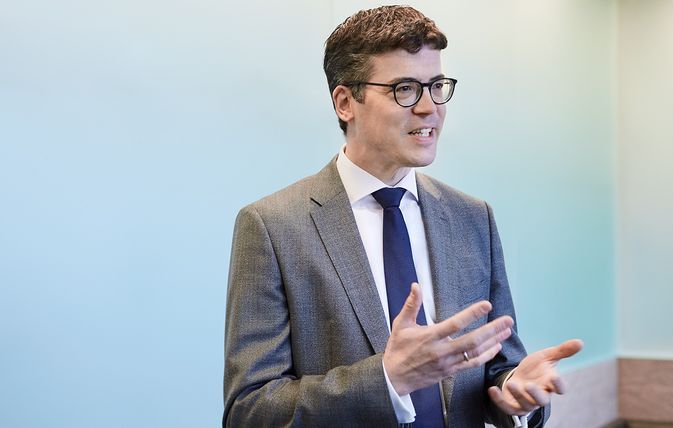 In competition matters, Daniel mainly focusses on the representation of companies in cartel damage claims and their extrajudicial conflict resolution. He also represents companies before cartel authorities and the courts in cartel proceedings, and advises clients on antitrust compliance issues. His clients include companies from the automotive (manufacturers and suppliers), energy and manufacturing sectors.
In addition to his legal practice, Daniel is a lecturer on energy law at the Technical University of Berlin and has published numerous articles on competition and energy law.