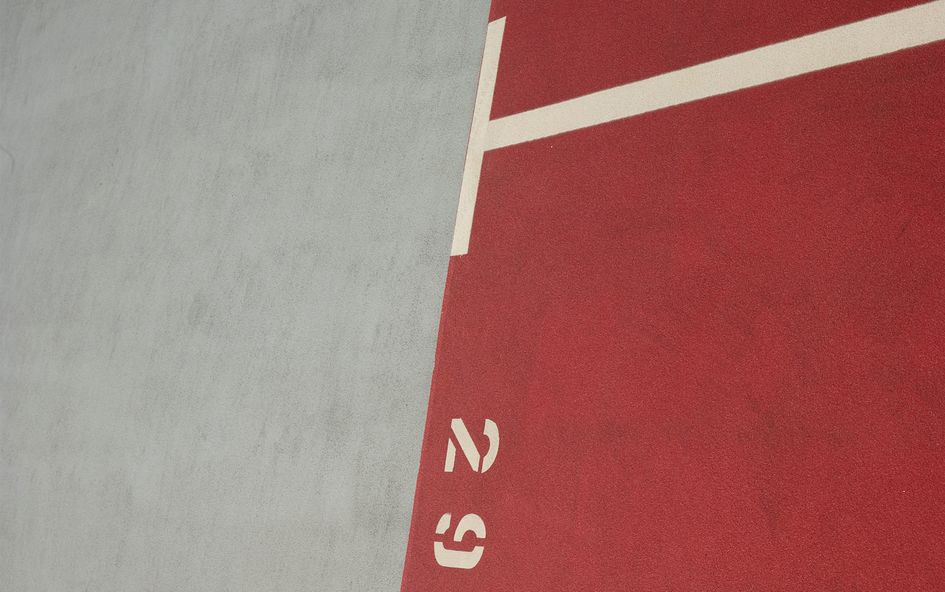 Public Law and Regulatory
Our public law practice covers regulated industries such as energy, financial services, health care and telecommunication/media, data, product and environmental law, infrastructure projects, public private partnerships, and complex proceedings and transaction structures.
Our experts in Berlin, Düsseldorf and Brussels can advise and represent you on all aspects of public law and regulatory requirements affecting your business operations. We represent clients before European and German courts, in EU, constitutional and administrative law, often on headline matters with a high degree of public interest.