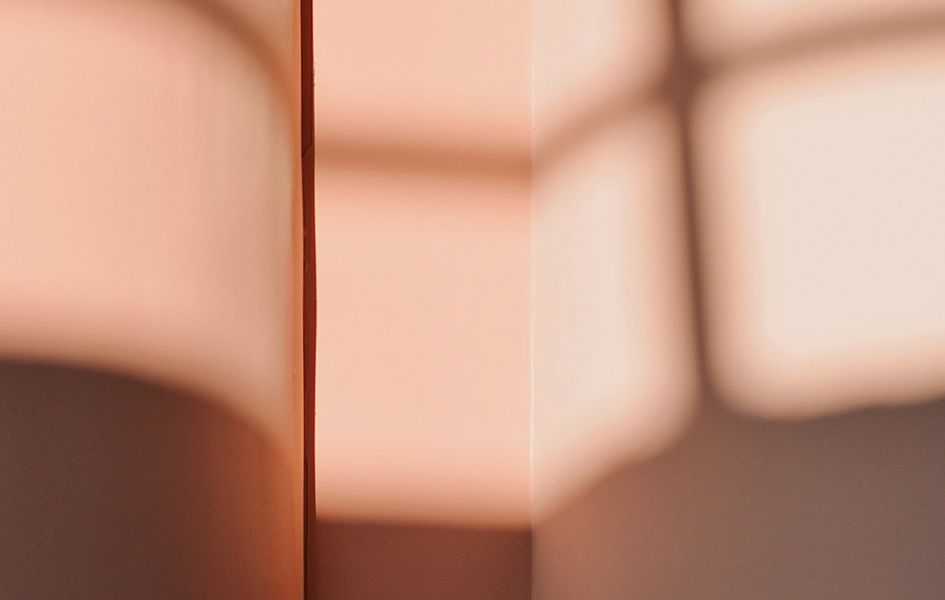 Culture
Every corporate culture is different. Every corporate culture is special. But which one is right for you?
At the heart of the Hengeler Mueller culture, you'll find the values of equality, loyalty, and personal initiative. Our values embody the attitudes and actions of our colleagues, and are reflected in the way that we approach professional development and provide opportunities for our people.
We see ourselves as a genuine partnership with a shared passion for law. We care about good ideas wherever they come from, not the seniority of the person who proposes them. And together with legal details, we focus on the broader context and the consequences of our actions. In our dealings with clients and with each other, empathy is hugely important, as sometimes is maintaining a professional distance. We will be encouraging you to strike this balance, playing an active and equal role in our case work from day one.
Our success is built on teamwork. New associates at Hengeler Mueller are often pleasantly surprised to encounter so much collegiality and helpfulness. At the same time, we appreciate the importance of creating and maintaining space for individuality. Our attorneys are not cast in the same mold – we value different personalities, interests, and working styles. Our career track is clearly defined to provide a dependable structure, while our training offers you the freedom to develop your interests and shape your own professional path. And, needless to say, you have autonomy and flexibility in how you organise your work.
Our culture nurtures the characteristic blend of personal style, dedicated service, and responsible action for which Hengeler Mueller is known. We hope it appeals to you.
We promise you: