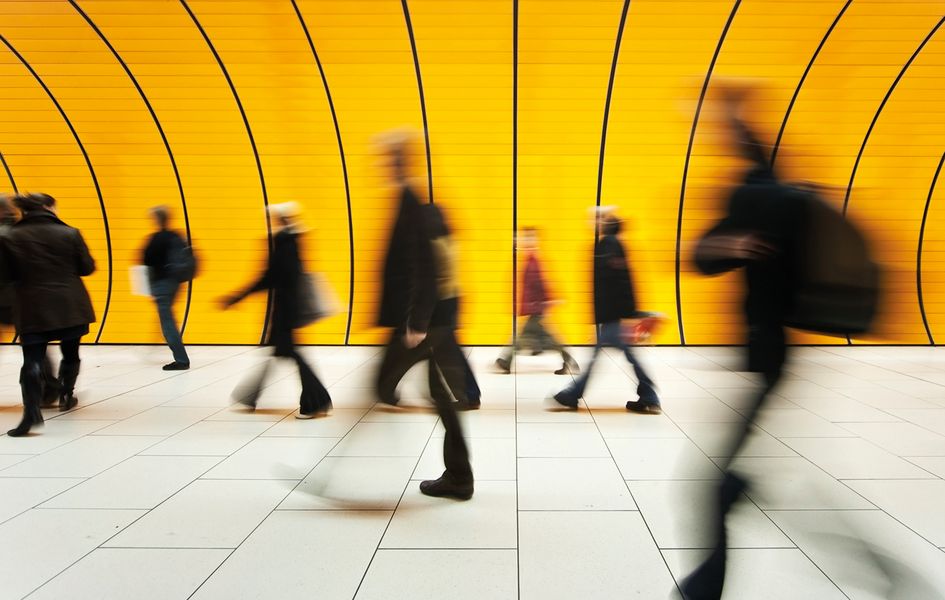 Global Approach
We are a German law firm – our practice spans the globe
Our clients are global players, meaning our work is international. We assist our clients worldwide and in cross-border transactions and disputes. In recent years, we have been active in over 70 countries.
Our basis is our four German locations in Berlin, Düsseldorf, Frankfurt am Main and Munich, as well as our offices in Brussels and London.
We work in a one-of-a-kind international network, assembling our teams to meet the specific needs of each assignment – anywhere in the world.
Our 'Best Friends' in Europe are BonelliErede in Italy, Bredin Prat in France, De Brauw Blackstone Westbroek in the Netherlands, Slaughter and May in Great Britain und Uría Menéndez in Spain and Portugal.
What does this mean for you?
A large part of your work will be done in English. You will be working on international projects with clients and lawyers from around the world.
If you're starting at ­Hengeler Mueller without holding an LL.M. or without any similar experience in an English-speaking country, spending nine to twelve months abroad will be part of your career path here.
We also support other ways for you to gain international experience, from an LL.M. leave of absence to a secondment at one of our offices abroad.
We are happy to already start supporting you gain experience abroad ­during your legal clerkship