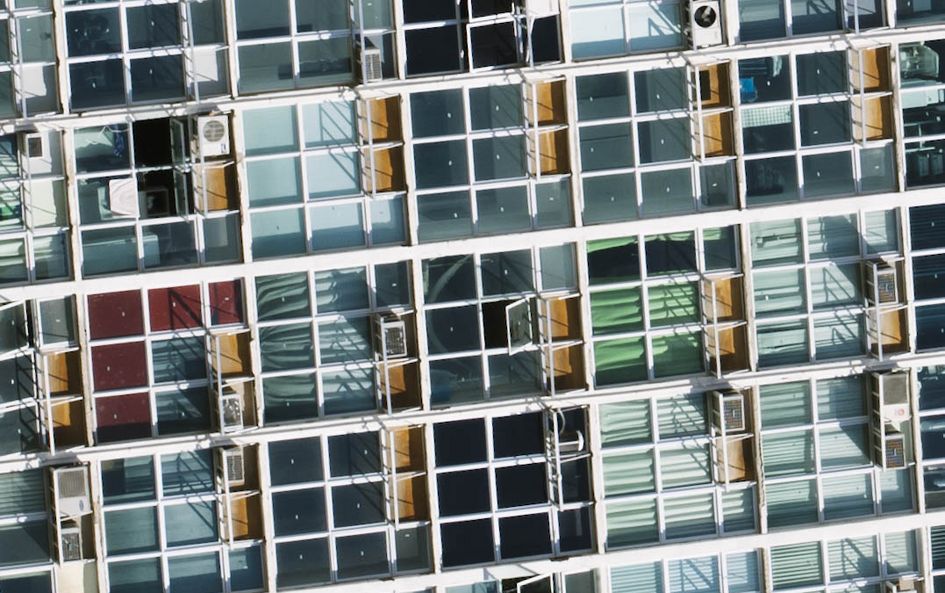 Diversity
We aren't looking for dull or boring lawyers – we want to work with interesting individuals: people with different stories, interests, and perspectives. We benefit immensely from diversity – in the quality of our work and of our working relationships.
We deliberately create the space for individual growth: that is key to our firm's culture. We don't shackle our people to a single specialization, or tie them to strict financial targets. And above all, we strive to be constructive and respectful in our behaviour toward one another. Every personnel decision, from hiring to making someone partner, is guided entirely by the individual's professional qualifications and personal qualities.
In recent years we have made specific efforts to increase the number of our female lawyers. We have built strong internal and external networks; we hold an annual Hengeler Mueller Women's Day and monthly Ladies Lunch meetings; we organise leadership training sessions and discuss best practices with our Best Friends. Thanks to our Women's Initiative, we were the German Winner of the European Women in Business Law Award for 2011 and 2013, presented by the European Legal Media Group. And while we are proud of this recognition, what really motivates us is the talented women who have committed to long-term careers at Hengeler Mueller. In one small step forward, four more women have become partners since 2017. And we hope to see many more in partner positions in the years to come!
We are committed signatories of the Diversity Charter, a corporate initiative in Germany. Together with our Best Friends, we are also active in Stonewall's Global Diversity Champions programme.