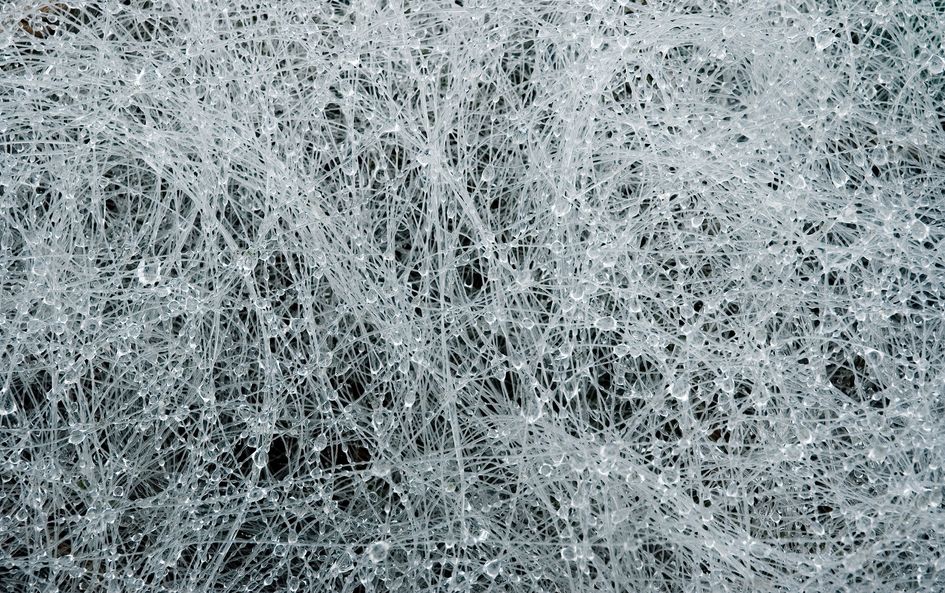 Our Method
Our clients operate globally. We support them at every stage with integrated international teams, carefully assembled to deliver what each specific mandate requires (Integrated Team Concept). We make full use of a distinctive international network, drawn from different legal systems, markets and cultures. But we never franchise or cross-sell, nor submit to any exclusivity.
Our ties with leading firms throughout the world are exemplary, widely recognised as setting the standard in international legal services.
Whether in Germany, or elsewhere, we guarantee our clients:
QUALITY: We deliver the highest level of quality in all aspects of cross-border work, offering the combined know-how of our international teams.
AGILITY: We combine the relevant expertise required for each specific assignment – no more, no less. We build the right team of lawyers to get the job done. Efficient, diligent, and without the baggage of a large organization.
EFFICIENCY: Our international teams benefit from considerable experience in sharing knowledge and working together. We boast a track record developed over decades. Our seamless service provides world class project management and represents value for money.
In practice, this approach means:
We tailor every international team according to the individual needs of our clients and the specific demands of each project – our teams are immediately available when and where required.
We cover every jurisdiction worldwide. We will introduce clients to our established contacts, or work with their existing preferred advisor.
Each project is managed from wherever is most appropriate, depending upon the focus of the mandate and the role that best suits our client.
We are happy to provide a single account. We manage costs transparently and efficiently.
Our work products are fully aligned, with a model documentation that is state-of-the-art.