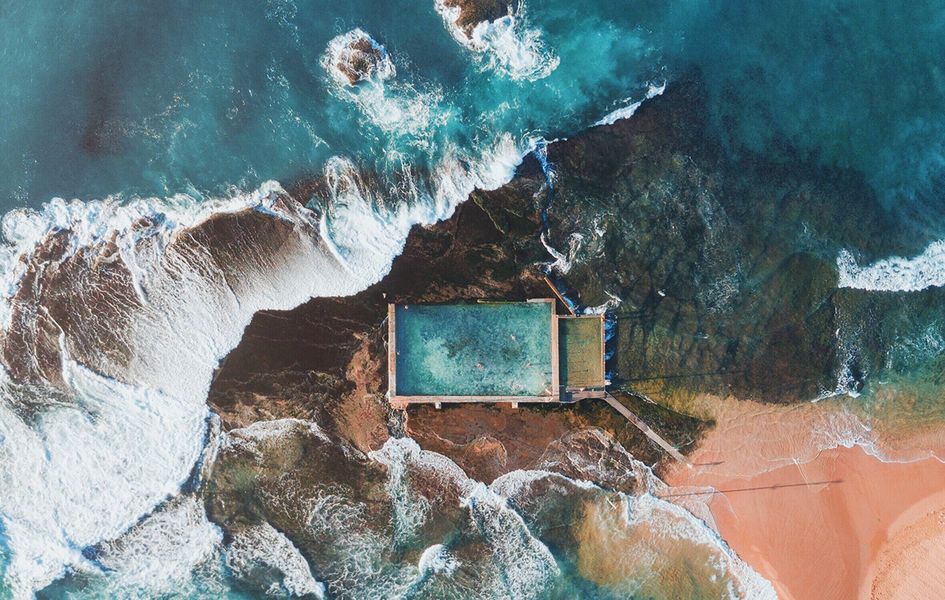 Training
When we say 2:1, we're not talking about the final score of our weekend football game. This is the ratio of associates to partners at Hengeler Mueller. So, from the very start, you play a significant part in our assignments, working alongside our experienced partners. This guarantees a steep learning curve from day one.
Our clients expect to work with well-rounded lawyers with broad-based legal experience. Which is why job rotation is an essential part of our training programme. When you start at Hengeler Mueller, you don't have to commit to a narrowly defined field of specialization, and you won't be working with the same partner all the time. During each 18-month period you'll be mentored by two partners, so you can learn various styles of working and get to know different types of clients and focus areas. And at the end of each period, we discuss with you the best way to supplement or build on what you've learned.
Our training lets you develop your own style, pursue your own interests, and sharpen the focus of your specialization over time. Many associates particularly appreciate this flexibility at the start of their careers. It's often only by working in a specialist field that you find out what it's really like – and where your own strengths and interests lie. This way, careers can evolve naturally.
Before your first day, we ask which branch of law you'd like to start in. This may be corporate and M&A; you might lean toward banking and capital markets; or regulatory, antitrust, tax, dispute resolution, or intellectual property. Once you've made your choice, you'll work with different partners in your chosen field – and our rotation programme will give you the chance to tackle another area in which you take a personal and professional interest.
In addition, you will attend a variety of extensive training courses. To this end we have worked closely with HSG to develop the HM Academy St. Gallen, a five-year professional development programme specifically tailored to meet the needs of our associates. And then there are the international training courses with our Best Friends, such as Contract Drafting and Negotiation Skills. Our associates also benefit from the professional discussions at our Labour Lunches, Tax Lunches, and other events focusing on corporate law or regulatory issues. And your continuing professional development will be fostered by attending conferences and seminars, for example on tax accounting.