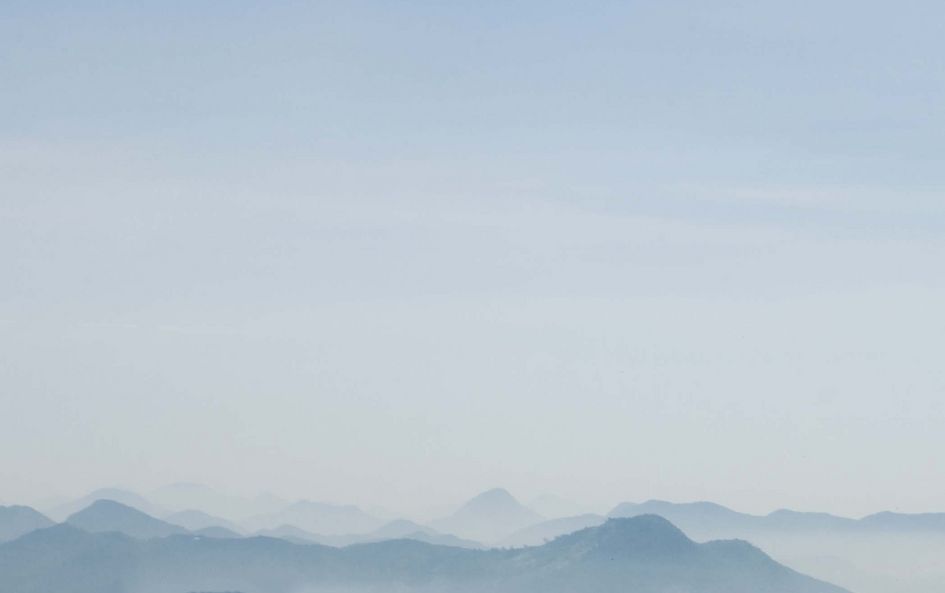 Why Hengeler Mueller
Some assignments are tougher than others. More delicate. More demanding. Or simply more complex. Where conventional methods fall short, where new approaches need to be adopted, new boundaries defined and new solutions provided that are robust and permanent. That is what we do. Nothing inspires us more than a challenge of charting the best course for our clients.
We work for large corporates. And for small start-ups. We manage high-profile projects and apply the same level of commitment to less visible assignments that never hit the headlines. What counts is the value we add for our clients. That's what drives us.
We believe in quality and in the value of the individual. We integrate many different talents, but above all, we are a partnership where calibre is matched by character. There is no sense of hierarchy in our teams, no room for egos – we all work with passion for the common good in overcoming the challenges we face. This sets the stage for remarkable results. And it's immensely motivating.