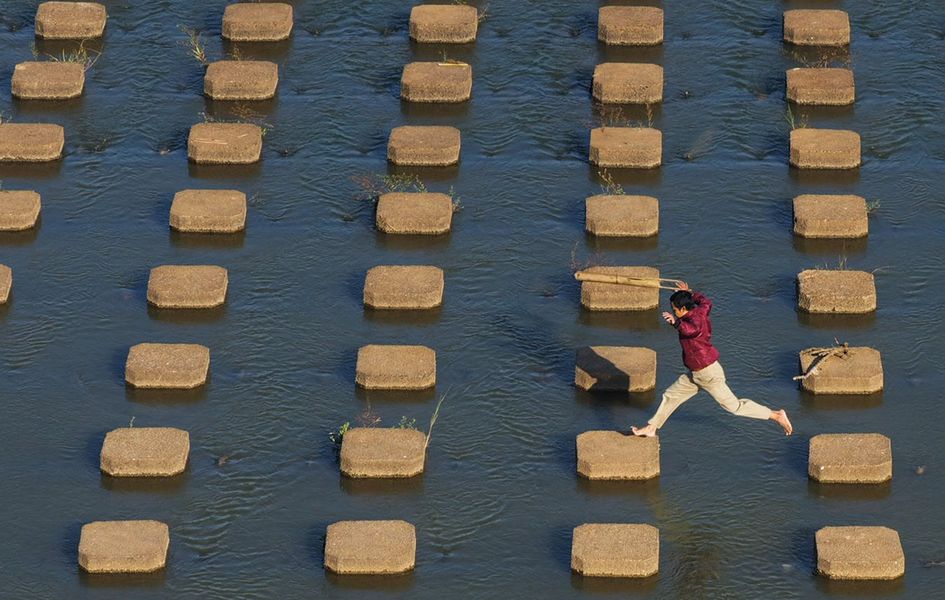 Flexibility and Balance
We are a premium service provider for clients who often impose tight deadlines. But these periods of intensive work are only part of the picture. Just as important to us is your leisure time – essential for keeping your personal life in balance, and essential to your long-term passion for the job. Our work often demands flexibility, but it also offers flexibility in return. How, where, and when you work are up to you. Unlike many other firms, Hengeler Mueller doesn't believe in fixed working hours or award credits for long hours in the office. What we care about is results. And as many associates have experienced, the path to those results can be surprisingly flexible.
If you want more free time, you have a number of flexible options to choose from. We'll work with you to figure out which model best meets your needs. For some people, it's important to work only at specific hours on certain days. Others prefer part-time project-based hours, working full-time on specific cases and having time off in between. It's fine to transition from full-time to part-time and back again – your career track and salary will simply be adjusted accordingly. And in addition to 30 days' vacation, you can take sabbaticals or individually defined unpaid leave. This is not just something we promise on paper – it's part of the Hengeler Mueller culture to take advantage of these options. And that's at all levels, in all fields, with partners and counsel also taking sabbaticals and working part time.
To help you balance work and family, we work with a family support service that offers counseling and facilitates care placements. We reserve a contingent of daycare spots and have set up parent-child rooms in some of our offices. It is perfectly normal for our people – both men and women – to take parental leave.
We are all passionate about our work and equally passionate about our personal lives. We want to attract well-rounded individuals with a wide range of interests apart from law. At the start of your career, when you often have to redefine the relationship between work and private life, it's especially important to maintain and develop these outside interests. We'll help you strike the right balance.