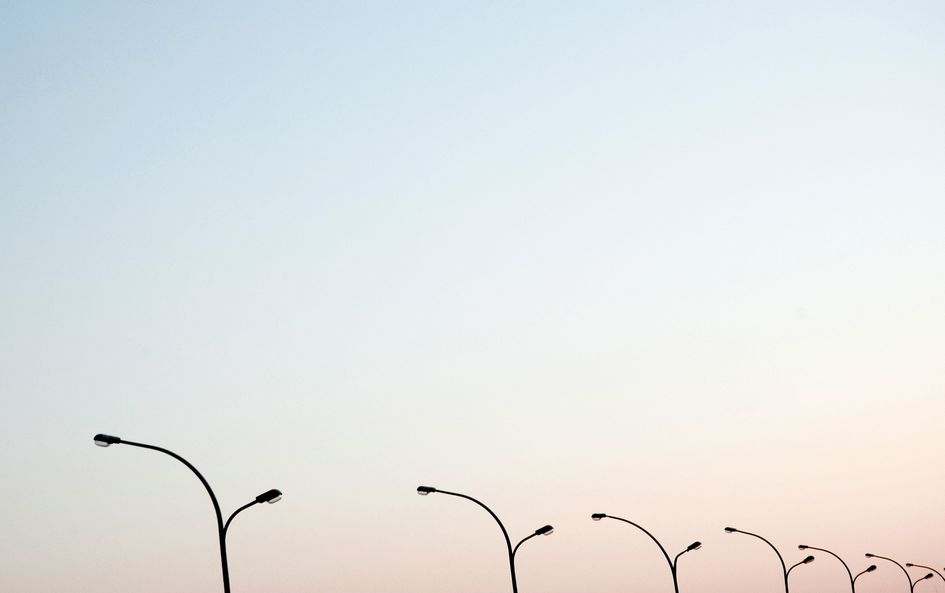 Energy and Natural Resources
For many years, we have been involved in major transactions in the energy sector and have continuously advised on the core issues in all areas of energy law. Our advice is sought after in transaction-related and regulatory matters covering every category of the energy market (generation, transmission, distribution, supply and trading), and our clients include industrial players and financial investors.
For all apects – whether conventional or renewable energies, joint ventures, restructuring, financing of major projects or grid and storage operations – our experts have a profound understanding of the regulatory framework and processes involved, combining their know-how with our expertise in corporate and competition law, financing and dispute resolution.