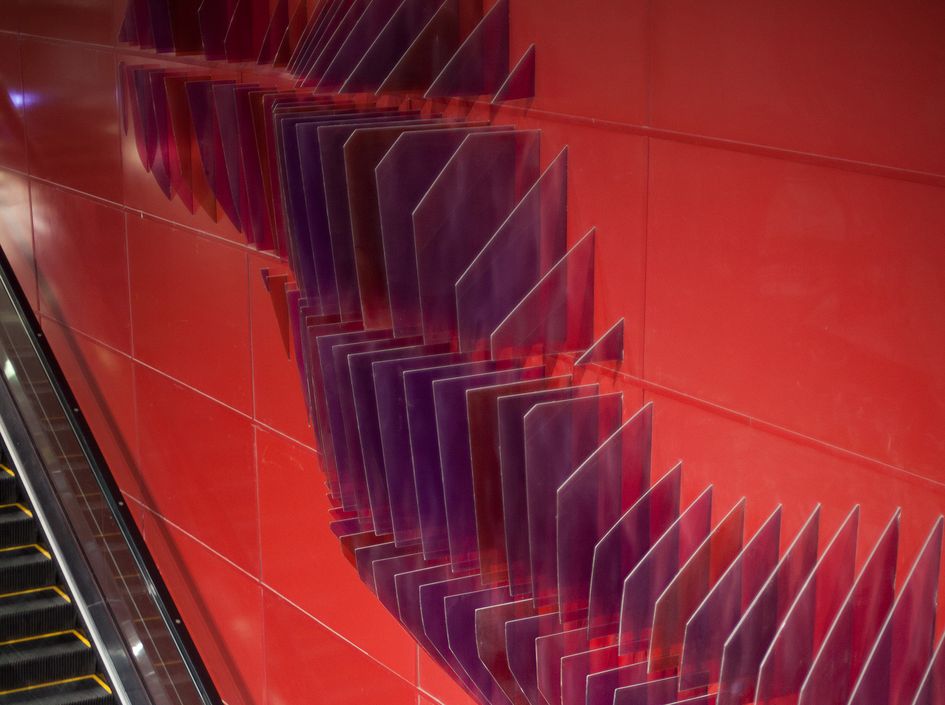 Mergers & Acquisitions
Advising our clients on national, multi-national and cross-border M&A transactions forms an essential part of our core competence. We focus on both public and private deals.
Our track record in terms of the number and volume of transactions is outstanding. In recent years, we have been involved in more than 650 transactions of all sizes with a total deal value of more than EUR 300 bn.
We have a reputation for working in highly specialized teams and providing exceptional transaction support. We are renowned for our commitment and willingness to go the extra mile, and for our ability to find solutions that simply work.