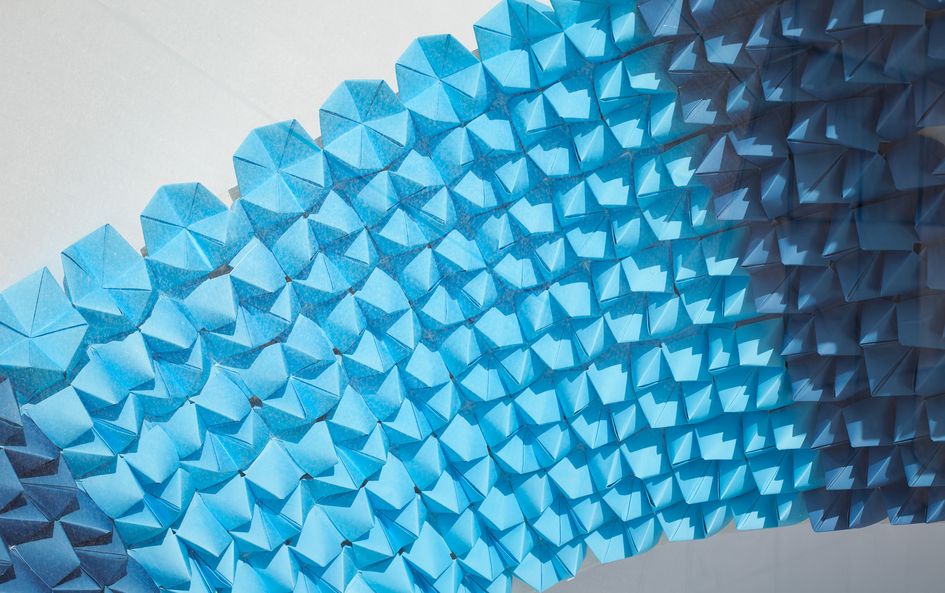 Venture Capital
We advise leading venture capital investors through all investment stages, including fund formation, financing rounds, and exits. We are familiar with the needs and preferences of risk capital providers.
At the same time, we have a deep knowledge of the (often heavily regulated) industry sectors where start-ups are particularly active, e.g. FinTech, BioTech, CleanTech and Healthcare, and we can offer a reliable assessment of the relevant regulatory framework.
We will be right beside you until the completion of any exit scenario, including dual and triple track procedures to maximize value.