Michael has a broad practice in the area of public law and regulated industries. He advises investors, companies and the public sector in all public-law and other regulatory matters, including EU and constitutional law.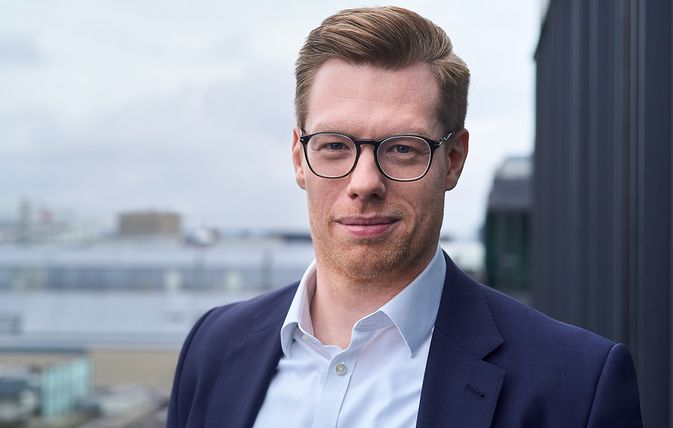 Michael has a particular focus on chemicals and other areas of environmental law, data privacy and IT law as well as health­care regulation. He has broad experience in both ongoing advice as well as M&A transactions and restructuring. Michael frequently advises Dow 30 and Dax companies as well as leading financial investors.
He also represents clients in administrative and court proceedings in all instances.
Career
Admitted to bar 2016
Bucerius Law School, Hamburg
Columbia University of New York
Practice Areas
Publications
Risikoanalyse und zusätzliche Maßnahmen – Konzerninterner US-Datentransfer nach "Schrems II", NZG 2020, 1056-1059 (mit Vera Jungkind und Carolin Raspé)
Umweltrecht im Handelsgesetzbuch: Die Förderung von Corporate Social Responsibility mit den Mitteln der nichtfinanziellen Berichterstattung, UTR 2017, 189‐216 (together with Dirk Uwer)
Einseitiges informelles Verwaltungshandeln im Regulierungsrecht, Tübingen 2016
Symposium zum Glücksspielrecht 2015 (Tagungsbericht), ZfWG 2015, 118-120 (together with Johannes Güldner)
Der europäische Verwaltungsverbund in der Telekommunikationsregulierung (§§ 10 ff. TKG) aus dem Blickwinkel des Rechtsschutzes, in: DÖV 2010, 387-396