Stefan is a partner in the firm's banking and capital markets group, focusing on structured finance, derivatives, payment systems and banking regulatory matters.
Stefan has been instrumental in shaping the German securitisation market since 1995 in more than 140 transactions. He has developed numerous transaction structures and programmes for synthetic and traditional securitisations, including the vast majority of German synthetic securitisations, traditional RMBS transactions and ECB securitisations.
Transactions in which Stefan has advised include the Wendelstein (EUR 20 bn), Zugspitze (EUR 28 bn), TS Lago (EUR 14 bn), Rosenkavalier (EUR 11 bn), Phoenix (EUR 24 bn) and Umbrella (EUR 21 bn) transactions. Stefan is currently advising on a EUR 15 bn CPT Covered Bond Programme.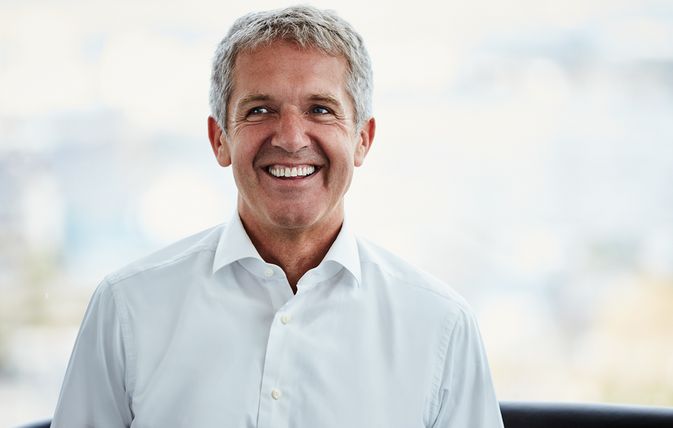 Stefan also developed the legal foundation of the international payment systems EURO1, STEP1, STEP2 and STEP2CC of EBA Clearing S.A. in Paris, for which he continues to act as lead counsel. He also advised on the MyBank system operated by a group company of EBA Clearing. He is presently advising on the creation of a novel payment system for instant payments.
In derivatives, Stefan advises banks and banking associations in transactional and regulatory matters. As part of his work for the PCS Market Committee, the TSI and various other organisations, he is also involved in a number of legislative projects.