Christian advises German and international corporates and financial investors on the acquisition and disposal of businesses, as well in complex joint venture projects.
A particular focus of his work is representing Asian, and in particular Chinese investors in their M&A investments into Germany. His Chinese clients include large state-owned enterprises, listed privately owned companies and financial investors, which he advises in their outbound investment projects into Germany and other European countries. Christian also advises German and European Companies in structuring their investment projects, doing M&A transactions and establishing Joint Ventures in China. Together with his Sino-German team, he co-operates with major independent Chinese law firms to provide a seamless service to clients.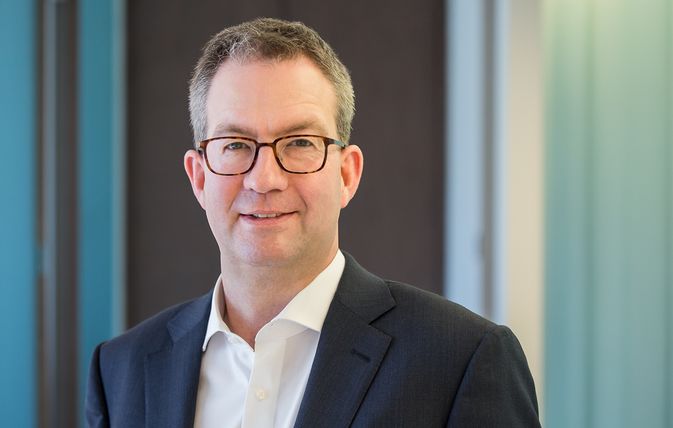 Transactions where Christian has recently advised Chinese investors include the acquisition of the Antenna business of Delphi by the Chinese state-owned Northeast Industries group (2015), the participation in Kion by Weichai (2012), and the purchase of the KSM Castings Group by the CITIC group (2011). He also represented the Youzu Group in acquiring Bigpoint (2016), Fosun with its investment into KTG Agrar (2015), and other state-owned and privately owned Chinese companies in their investment into Germany and Europe.