Philipp represents companies in complex, cross-border disputes before state courts, in international arbitration proceedings and in alternative dispute resolution processes. His focus is on securities litigation, corporate and insolvency litigation, disputes after major catastrophic events as well as post M&A, contractual and investor-state disputes. His clients are companies in the financial and energy sectors, and in the manufacturing and certification business.
Large matters where he is currently advising include the defence of a listed company against damage claims based on allegedly false capital market information, the defence of an enterprise against damage claims after the collapse of a dam in Brazil, as well as the defence of claims raised in connection with a public takeover.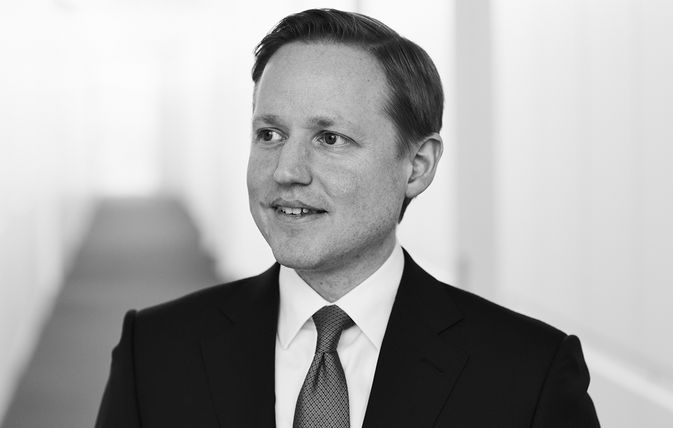 In arbitration proceedings, Philipp has represented various national and international clients over recent years in post M&A disputes. Further examples of his work in this area include the defence of a payment services provider against claims raised by Canadian and Scottish companies in connection with the settlement of credit card payments, as well as representing a company against a Norwegian gas producer in a price review. Philipp also advises companies with regard to investment protection measures outside of Europe.
Career
Admitted to bar 2006
Universities of Tübingen and Heidelberg (Dr. iur.)
Université de Lausanne
Law firm in London, 2006-2007
Practice Areas