Georg advises on cross-border M&A transactions as well as corporate reorganizations, in particular in the energy and real estate sector.
In addition, Georg is admitted as a civil law notary with office in Frankfurt am Main with a particular focus on the handling of M&A transactions and corporate reorganizations (such as spin-offs, mergers or changes of legal form, also in cross-border situations) as well as shareholder meetings of private and public companies. He also acts as notary in the context of major real estate transactions, in particular portfolio deals.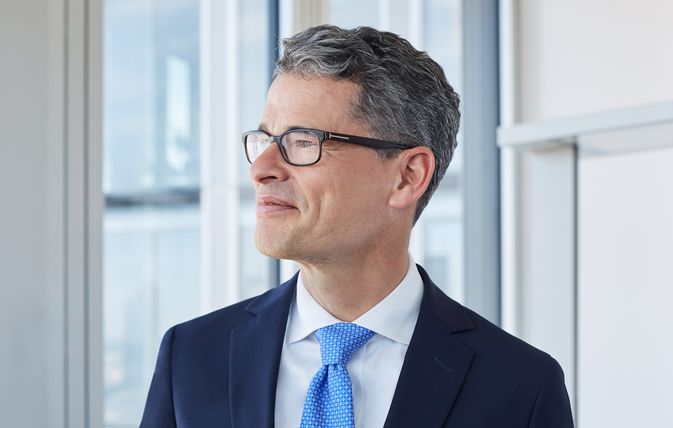 Recently, Georg advised Varo Energy on the acquisition of shares in Bayernoil Raffineriegesellschaft mbH (2013 and 2019), KPS Capital Partners on the acquisition of DexKo/AL-KO consortium from Sterling Group (2019), Vitol SA on the acquisition of a refinery in Rotterdam from Koch Industries (2017) as well as Vitol SA/VIP Energy BV on the acquisition of Petrol Ofisi AS, Turkey, from OMV Aktiengesellschaft (2017). In the real estate sector, he advised Rabobank in relation to the disposal of the "PalaisQuartier" in Frankfurt (2014) and LBBW Immobilien GmbH regarding the sale of the so called "Hindenburgbau" in the inner-city of Stuttgart (2015/2016). One of the major public M&A transactions advised by Georg was the acquisition of shares in Sky Deutschland AG by Sky plc., followed by a public takeover offer to the shareholders of Sky Deutschland AG (2014).