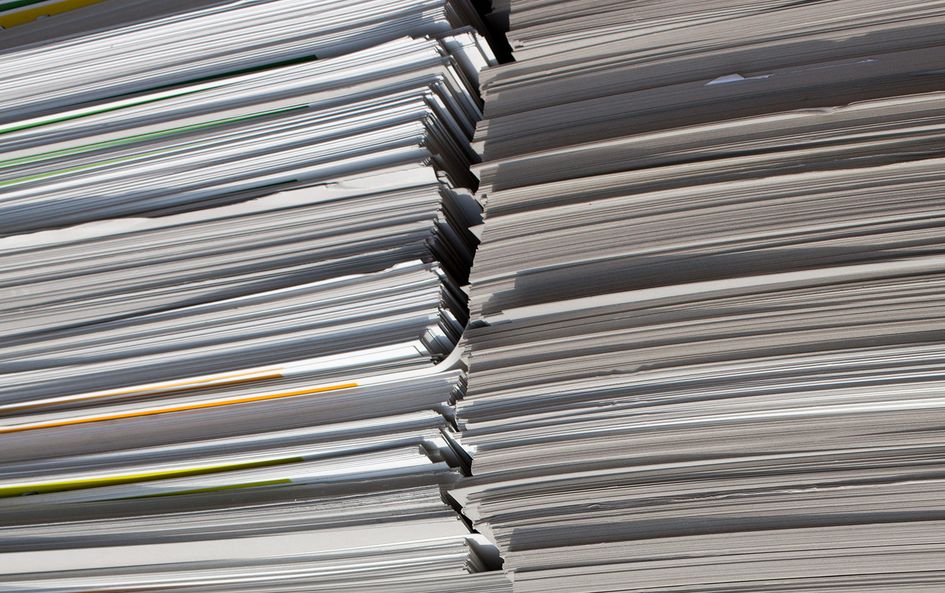 Notarial Services
Six notaries at our Berlin and Frankfurt offices can provide all notarial services for you, with a particular focus on real estate and corporate law.
We can notarise your sale and purchase agreements as well as shareholders meetings, draft the documentation and advise in connection with corporate reorganizations (e.g., transactions under the Transformation Act or cross-border mergers).
We also handle corporate restructurings and capital measures. Furthermore, we notarise and implement real estate transactions, in particular large-volume portfolio sales, as well as credit security measures.