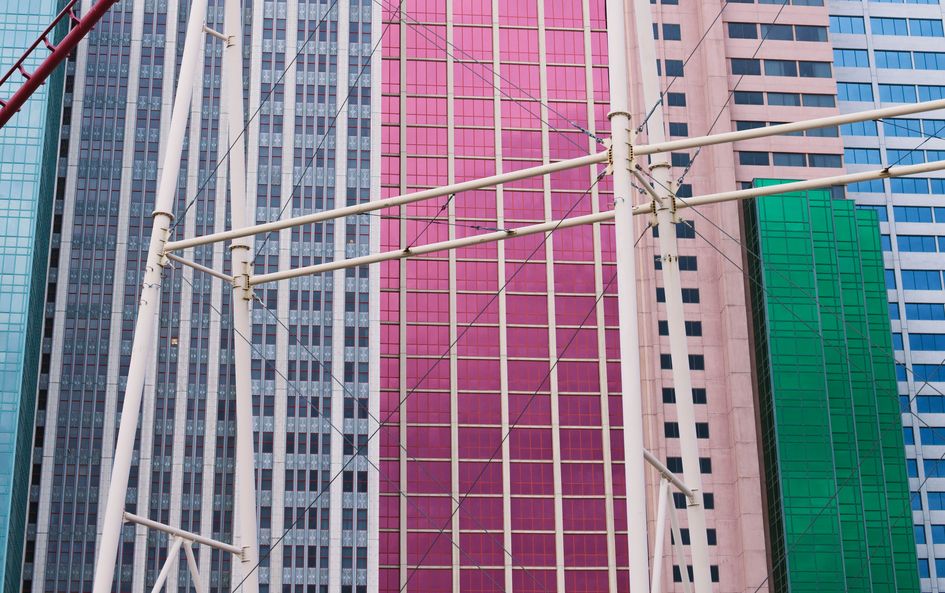 Real Estate
We provide comprehensive advice on tax and corporate law structuring, due diligence review, negotiation and financing of large real estate transactions. We advise on portfolio transactions and on the purchase or sale of major single assets by way of share deals, asset deals or joint venture structures.
Amongst our clients are international private equity funds as well as domestic housing companies and other strategic investors.
In real estate financing, we assist on debt and equity financing structures, with particular expertise in the securitization of real estate loans and other structured products.