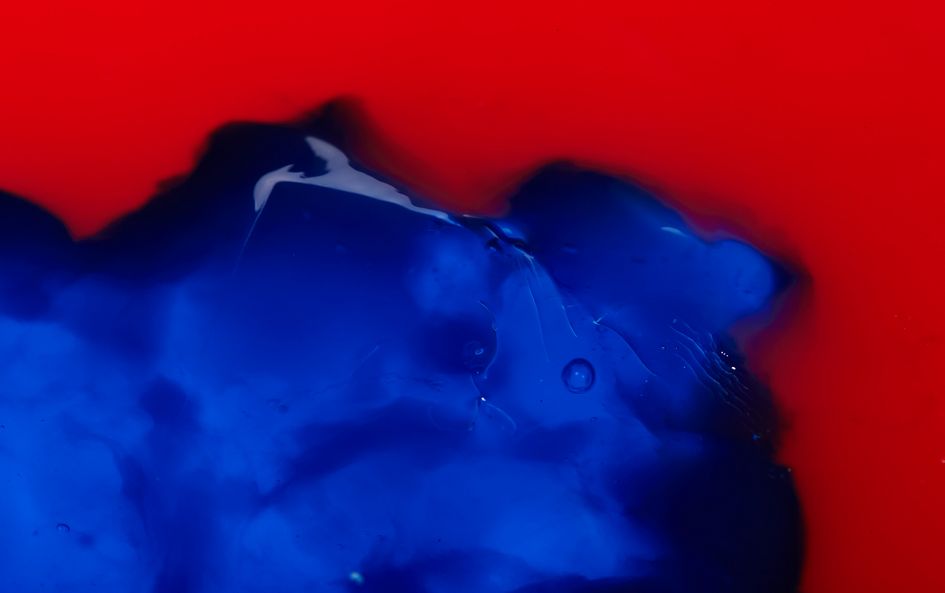 Brexit: The United Kingdom will leave the European Union
Nine months after the United Kingdom European Union membership referendum, in which 51.9 per cent of the electorate voted for Brexit, the process finally started: on 29 March 2017, the withdrawal notice pursuant to Article 50 of the Treaty on European Union was officially handed over to the President of the European Council.
This date denotes the starting point of a two-year-period after which the UK will effectively exit the EU. This two-year-period can only be extended by a unanimous decision of the European Council acting in agreement with the UK.
It is generally anticipated that a two-year-period will not be sufficient to reach agreement on all the consequences of Brexit, or even on the details of future co-operation between the EU and the UK. An extension of this negotiation period appears unlikely in light of the aforementioned requirement of unanimity. In recent months, this has increasingly led to demands for transitional rules. However, it is completely uncertain at this time whether the time agreement on such transitional rules is realistic.
Consequently, all planning of future business models must include the possibility that there will be no agreement on the future co-operation and that the UK will be treated like a third country after 29 March 2019. All affected companies therefore have to act now and prepare the structure of their business models with effect of the aforementioned cut-off date. In addition, all contractual agreements subject to, or referring to, UK law should be carefully reviewed.
Hengeler Mueller has followed developments and participated in the discussions for many months, and is advising its clients to prepare for Brexit. Among other things, in early May 2016, we organised a panel discussion "Brexit – In or Out" with prominent representatives of the European parliament, the business community and the press. On our website, you will find numerous newsletters and other publications on the topic of Brexit.
More publications

---
Essay
»

Essay – Susanne Koch, Deniz Tschammler und Dirk Uwer
Oktober 2016
»

Essay – Thomas Paul
Juli 2016