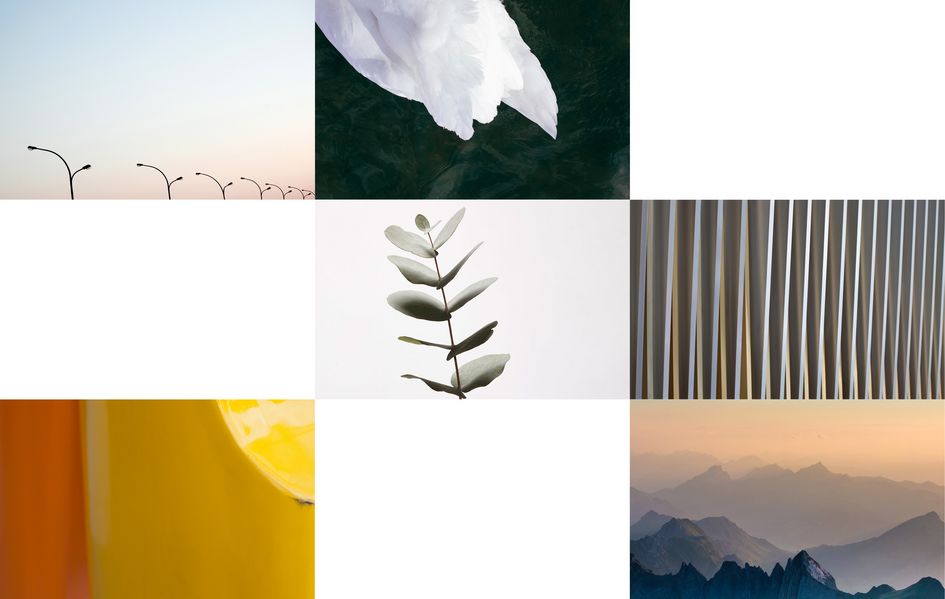 Lawyers
Our careers are shaped by a passion for the law. We share a drive to resolve complex questions, set the bar high in terms of the quality of our work, and enjoy being part of a strong and dedicated team of colleagues.
We offer you a professional working environment that provides a reliable framework and leaves room for individual growth. We believe that this is necessary to flourish. The diversity of personalities among our lawyers – and the spirit of partnership that defines the way we work together – are what make our firm strong.
Different paths, different goals. Most of our associates choose the partner track, and we are pleased continuously to welcome new partners from our own ranks. Other associates are more interested in a position as counsel, which combines specialization in a particular field and leadership responsibilities. And some colleagues prefer to apply their expertise as knowledge management lawyers, legal specialists or project lawyers.
We invite you to take a closer look at the career paths at Hengeler Mueller.
We promise you: