Johannes advises finance industry clients in corporate matters and M&A transactions. He also advises on regulatory issues, in particular relating to the crisis management of banks.
Recently, he advised FMS-WM on the sale of the Irish DEPFA Bank (2021) and Aareal Bank on the sale of a minority stake in its subsidiary, software provider Aareon (2020). Before, he had advised Aareal Bank on the acquisition of Düsseldorfer Hypothekenbank, Dexia Crédit Local on the sale of Dexia Kommunalbank Deutschland (2018) and BAWAG Group AG on its IPO in Vienna (2017).
During the financial crisis and its aftermath, Johannes acted for Hypo Real Estate and WestLB with regards to the establishment of their respective Bad Banks (2009/2010), followed by WestLB's comprehensive restructuring in which he was closely involved between 2010 and 2012.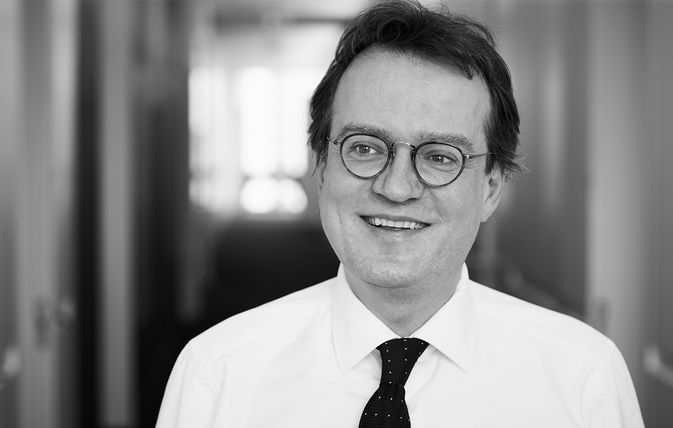 Johannes was the M&A counsel on numerous portfolio transactions advising sellers as well buyers, including: Shinsei, Citi, Morgan Stanley, Goldman Sachs, Deutsche Bank, NordLB, WestLB, Hypovereinsbank and Hypo Real Estate.
Johannes teaches law at the Goethe University of Frankfurt.