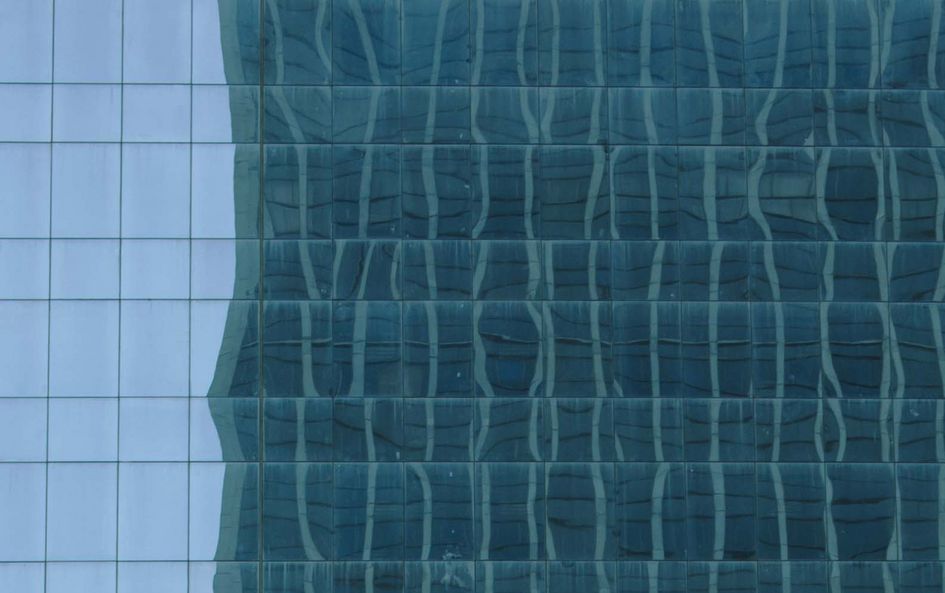 Banks and Financial Institutions
Hengeler Mueller has a team of highly specialised lawyers with broad experience, strong skillsets and in-depth knowledge of the complex legal frameworks and the multiple markets in which local and international banks, financial institutions, asset managers and investors operate. We offer advice on every aspect of banking, securities and financial market regulation as well as German and European Union laws governing financing and capital markets transactions.
We regularly advise on the full life-cycle of banking and financial services businesses including authorisation and supervision, prudential and conduct of business requirements, regulatory investigations as well as disciplinary, sanctions and other proceedings before the ECB and BaFin. We are involved in the structuring and distribution of new financial products for both wholesale and retail markets, mergers, acquisitions and reorganisations, as well as recoveries and resolutions.
Our team has advised for decades on many of the most complex and innovative transactions in the regulated financial services sector in Europe. During the global financial crisis in particular, we played a leading role in the restructuring of banks in Germany.