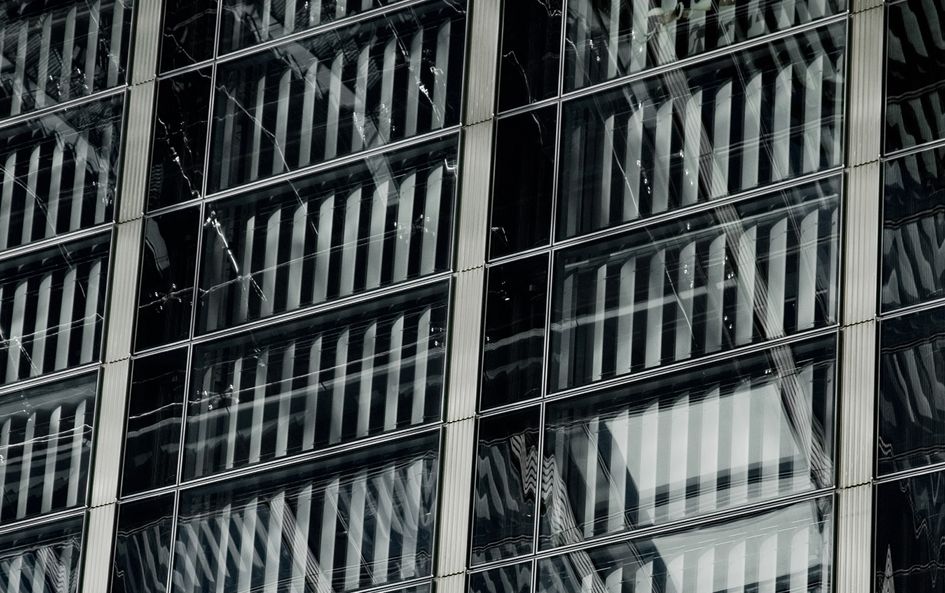 Asset Management, Investment Funds
Our asset management team works for numerous asset managers and depositaries and has close ties with regulatory authorities. We provide comprehensive advice to domestic and foreign asset management companies, banks, as well as institutional investors on all regulatory, tax and legal matters.
We have a particular focus on the structuring of innovative fund products and on advising asset managers and depositories on M&A and major outsourcing transactions, particularly those with an international scope. We also frequently advise depositaries on complex market infrastructure matters. Furthermore, we assist fund sponsors in the structuring of investment products in all types of assets classes across the life cycle of a product.
In our asset management advisory work, we combine our profound expertise both in asset management and in banking and insurance regulatory and other practice areas such as tax, corporate, M&A, employment, data protection and dispute resolution.