Thomas advises a wide range of international and domestic investors, and corporates on M&A transactions and Joint Ventures, with a strong emphasis on real estate transactions. More recently, he has been advising large international institutional investors on the acquisition of non-performing loan portfolios from German financial institutions.
Thomas has been instrumental in developing the firm's real estate practice. He has been involved in a number of varied, high-profile transactions in recent years, including, in particular, advising large international real estate funds on all aspects of real estate and corporate law. His experience spans portfolio transactions and large single asset transactions in all asset classes.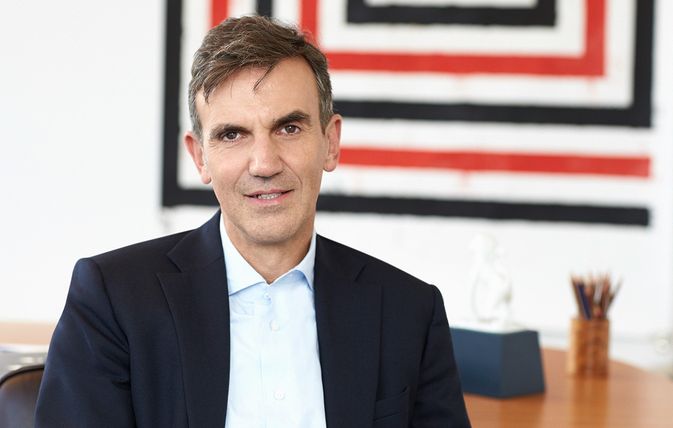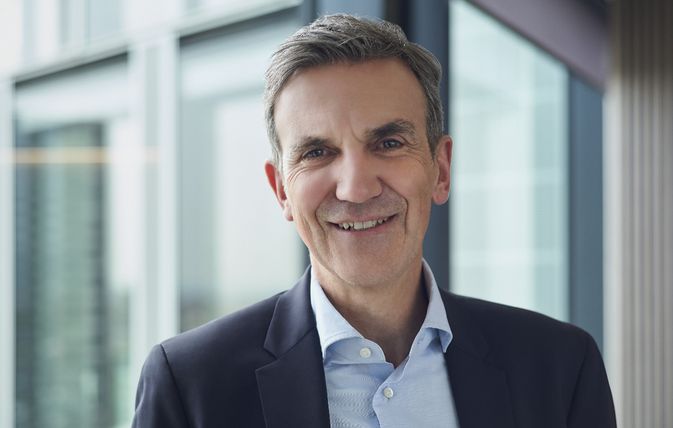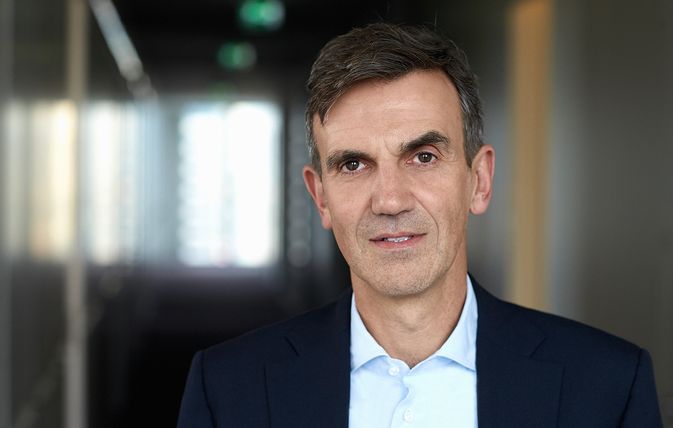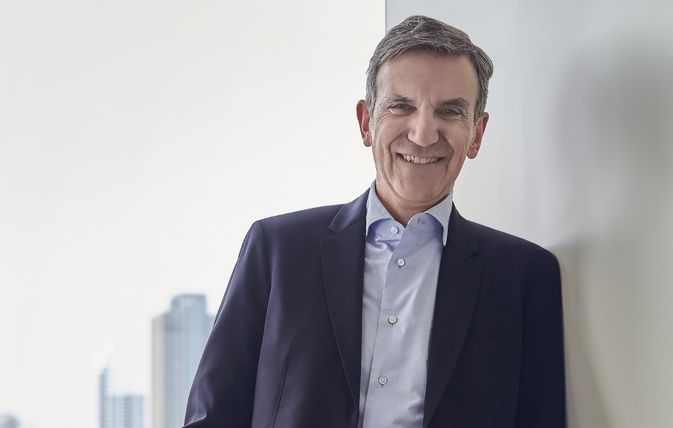 Highlights of his work include: advising Goldman Sachs in connection with the acquisition of the Karstadt department stores and the acquisition and subsequent listing of LEG, Morgan Stanley in connection with the acquisition and sale of the Sony Centre in Berlin, and Blackstone in connection with the acquisition of the MesseTurm in Frankfurt and the former WestLB headquarters in Düsseldorf. Thomas also advised Landesbank Baden-Württemberg and Bayerische Landesbank on the sale of their respective housing companies and Rabobank in connection with the sale of the Palais Quartier in Frankfurt.
Thomas currently serves as Co-Managing Partner of the firm.