Thomas has developed a broad practice in challenging M&A transactions such as national, multi-national and cross-border deals. He also advises his clients on corporate matters.
In recent years, Thomas has been involved in a considerable number of structured auctions on the sell-side. Highlights include: the divestment by Robert Bosch of the worldwide business division Starter Motors and Generators and of the photovoltaic division, the divestment by RWE of DEA Deutsche Erdoel to LetterOne and the sale of KraussMaffei by Madison Capital Partners to Onex. Clients on the buy-side also benefit from Thomas' experience, including: the acquisition of MAHLE's industrial filtration business by Madison Industries, Robert Bosch on the acquisition of a stake in HERE, the acquisition of Median group of clinics by Waterland, the acquisition of Quandoo by Recruit Holdings, the acquisition of the linkage and suspension business by THK from TRW Automotive, and the acquisition of MegaPlast by Aptar.
While Thomas' principal area of activity is focused on private M&A transactions (e.g. advising GfK on the sale of four global business divisions to IPSOS, innogy on the sale of the Czech gas grid business to RWE, Onex on the divestment of KraussMaffei to China National Chemical Corporation, HAL Investments on the divestment of AudioNova International (including GEERS Hörakustik) to Sonova, and JP Morgan on the divestment of Bibliotheca group to OEP), he has also been active in public takeovers (e.g. Haniel on the divestment of Celesio to McKesson).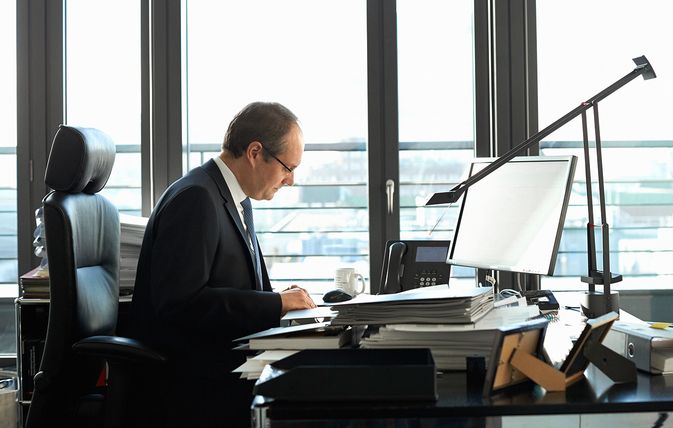 Thomas' clients include domestic and foreign corporates as well as national and international private equity funds. His recent engagements cover transactions in all market segments: small cap, mid cap and large cap.
Thomas is a member of the firm's Japan and Korea desk.