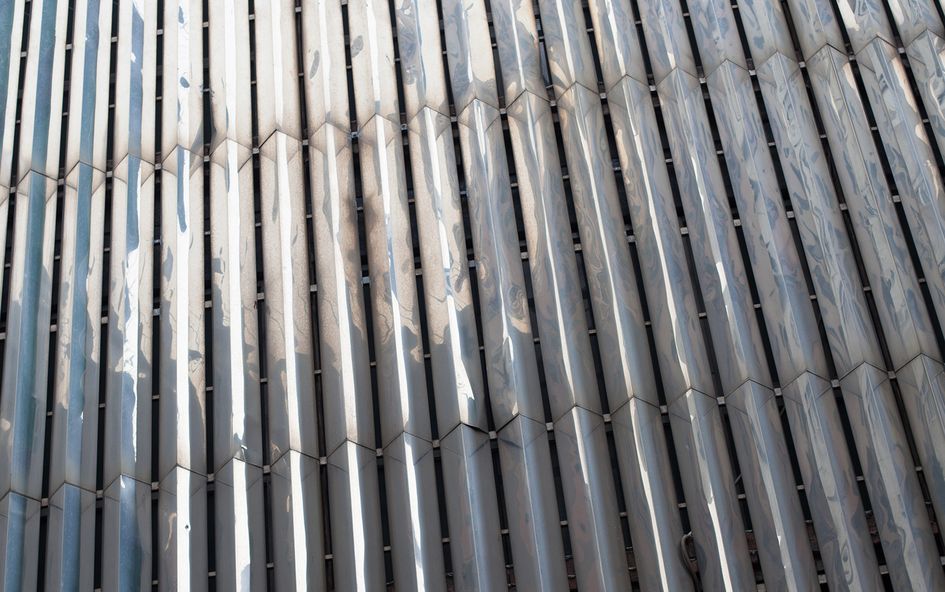 Manufacturing and Plant Engineering
In industrial enterprises, whether you are an investor or contractor, we can advise you about the establishment, procurement, financing and disposal of industrial facilities and machinery across all economic sectors. We are familiar with standard form contracts commonly used by the industry, and we also have many years' experience constructing individual contracts tailored to clients' needs.
We can assist you in administrative approval processes and are very familiar with regulatory law requirements for planning and implementing projects.
We combine our civil and public law expertise with our other practice groups' competences, such as for major projects in the energy industry, including offshore wind farms, photovoltaic plants, storage facilities and the establishment of transmission networks. We also assist our clients in arbitration and litigation proceedings in construction and cases involving the use of industrial property.