Johanna's practice covers a broad spectrum of commercial litigation, international arbitration and alternative dispute resolution. She is regularly involved in advising her clients in complex contractual disputes, corporate and shareholders' disputes, as well as post-M&A disputes.
In recent years, Johanna has been heavily involved in both domestic and cross-border investigations, as well as other compliance matters.
Johanna advises a wide range of clients, including various financial institutions, as well as companies from the energy, supply, real estate and telecommunication sectors. Johanna acts for a number of listed companies, including DAX 30 clients.
Highlights of her current work include advising Deutsche Telekom AG in the US-$ multi-bn arbitral proceedings initiated by the Federal Republic of Germany in the matter of Toll Collect GmbH.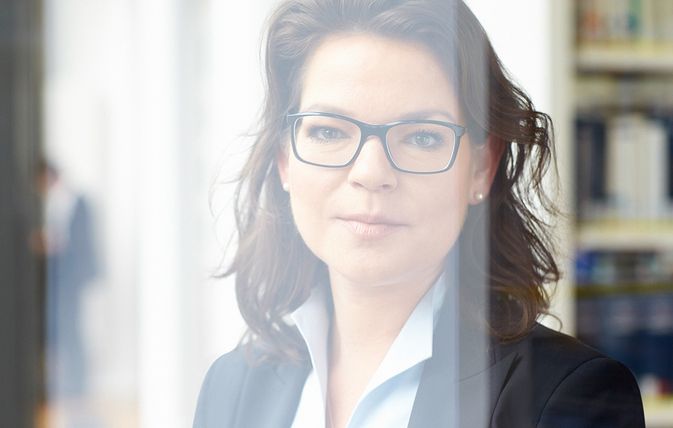 Johanna advised GAGFAH S.A. in several complex arbitral and state court proceedings, as well as in the out-of-court-settlement of disputes. She has recently represented EWE AG in arbitral proceedings against EnBW Energie Baden-Württemberg AG regarding the sale of shares in VNG AG.
Johanna represented several companies in international post-M&A-arbitral proceedings, including a German DAX 30 company in proceedings initiated by various European companies and state entities.
Career
Admitted to bar 2008
Attorney-at-Law (New York)
Humboldt-University of Berlin
New York University (LL.M.)
Practice Areas