Simon has a corporate and equity capital markets practice. His clients include large listed and unlisted companies as well as financial investors. He advises on transformations and reorganizations such as carve-outs, spin-offs, joint ventures and taking-private transactions, as well as IPOs, equity issuances and share buybacks.
An important focus of Simon's work is advising the boards of listed companies on capital market communication, service agreements of executive board members and share based remuneration plans. He also regularly supports large listed corporations in organizing their general meetings.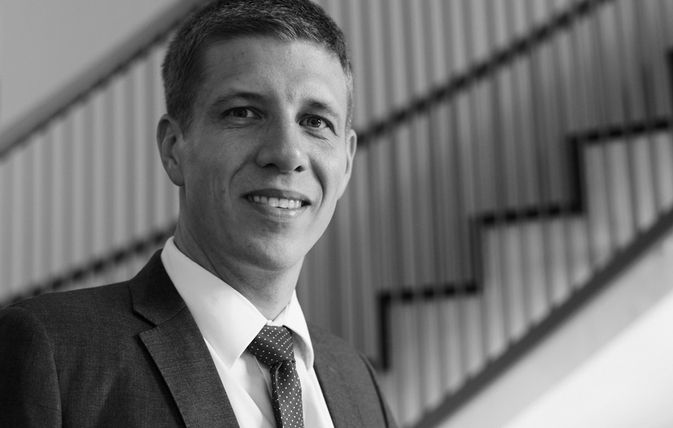 Highlights of Simon's work include: the IPO of Kabel Deutschland AG (2010), the spin-off of OSRAM Licht AG from Siemens AG and OSRAM Licht AG's public listing (2013), the re-privatization of Deutsche Pfandbriefbank AG (2015), the combination of Coca Cola Enterprises with other bottling companies to form Coca Cola European Partners (2015), the IPO of Scout24 AG (2015), share buyback programs of OSRAM Licht AG (2015), the transfer of pension obligations by Siemens AG to Siemens Healthcare GmbH (2016), as well as a number of squeeze-outs (Dyckerhoff AG (2013), Heiler Software AG (2013), Augusta Technologie AG (2015)).