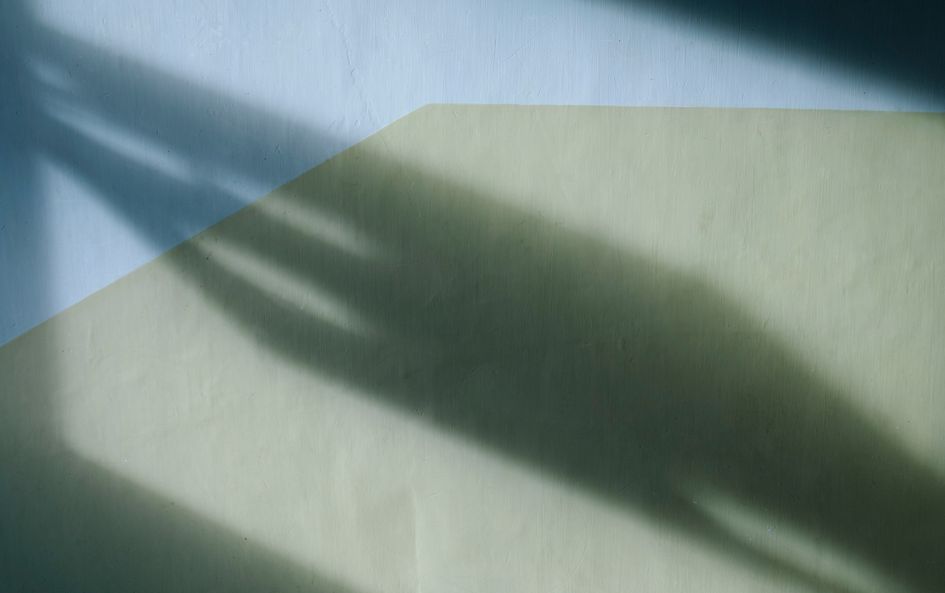 Capital Markets (ECM)
We cover all areas of equity transactions, tailor-made for the needs of our clients. In a fast changing market this includes charting new legal territory.
Our expertise comprises, inter alia, initial public offerings (IPOs), private placements, capital increases, high yield bonds and hybrid bonds of any sizes, as well as stock market listings. We advise issuers, underwriters and other market participants as well as shareholders and the management. To this end we are in permanent dialogue with issuers, banks and government authorities.
Many consider us pioneers in developing innovative solutions for the international capital markets. We assume leading roles in complex transactions, in particular with respect to dual or triple track transactions as well as spin-offs. We were recently instrumental in developing a new IPO structure with two separate placement steps taking into account the increasing need for placement certainty. In addition, our track record includes numerous cross-border transactions as well as private equity exits.