Georg has a general corporate practice with a focus on boardroom matters of publicly listed companies and other corporations. In recent years he has put particular emphasis on advising board members about their duties in various special situations. Georg advises his clients with regard to publicly known transactions and corporate matters (reorganizations, M&A, shareholder meetings). Clients also frequently seek his advice on highly confidential and sensitive background matters (employment issues of board members, compliance issues, liability questions). Georg also helps clients in litigation and arbitration.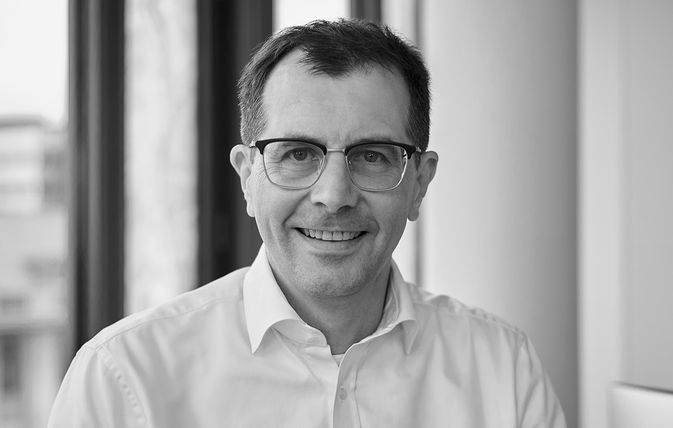 His clients include some of the largest international and domestic corporations (Siemens, ThyssenKrupp, Strabag, Lixil, Vestas, Carl Zeiss, Metro) as well as a number of well respected non-listed companies and hidden champions of the German "Mittelstand". Georg has also recently advised banks and financial institutions on boardroom matters and liability issues. In 2013 and 2015/2016 he was involved in internal investigations.
Georg studied law and politics in Germany and Paris and received an LL.M. from Duke University School of Law (USA). Before becoming a partner, he served as a clerk at the German Federal Constitutional Court.
Career
Admitted to bar 1996
Universities of Freiburg and Bielefeld (Dr. jur.)
Institut d'Études politiques de Paris (Sciences Po, C.E.P.)
Duke Law School (LL.M.)
Law clerk, German Federal Constitutional Court, 1998-2000
Co-Managing Partner 2014-2018
Recent Work
Practice Areas
Industry Sectors
Publications
Co-author: Liebers/Hoefs Formularbuch des Fachanwalts Arbeitsrecht, 7th ed. 2023
Co-author in: Krieger/Uwe H. Schneider, Handbuch Managerhaftung, 3rd ed. 2017 (Organhaftung und Dienstvertrag)
Vorstandsrecht, 2016
Die Änderung der Rechtssprechung durch das Bundesverfassungsgericht, 1998