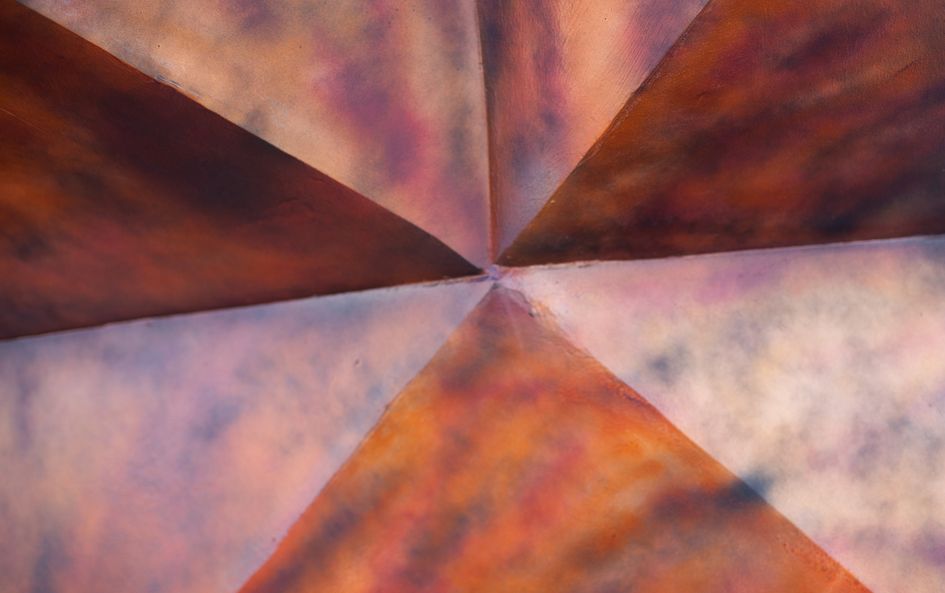 Family-owned Businesses, Private Clients, Wealth Management
For decades, we have successfully advised family-owned enterprises and private clients. Our services include succession planning, asset structuring, advice to foundations and family offices, corporate reorganisations, as well as shareholder disputes. We provide sustainable and bespoke advice.
We can handle M&A transactions and IPOs of family-owned enterprises, provide advice on their financing, as well as general corporate and tax law matters. We are actively involved in the execution of wills and serve as members of supervisory boards and advisory bodies in family-owned enterprises.