Andreas specialises in M&A and corporate law, with a particular focus on cross-border and private equity transactions. His M&A expertise spans a wide spectrum of deal types including: private M&A, public takeovers, carve-out transactions and joint ventures.
Andreas constantly advises private equity investors on transactions, including Lone Star (acquisition of BASF's construction chemicals business, Xella and AOC), AEA Investors (acquisition of PCO by Excelitas), TA Associates (sale of thinkproject), Investindustrial (acquisition of CSM Bakery), Bridgepoint (acquisition of Analysys Mason), Cinven (sale of SLV and exit from Jost), TPG (acquisition of EV Box), Rothschild/Five Arrows Principal Investments (sale of Prospitalia), CVC (acquisition of etraveli) and Advent/Bain (acquisition of Ratepay).
Recent highlights of Andreas' M&A work further include advising corporate clients on strategic transactions, e.g. Schneider Electric (acquisition of ProLeiT, J&K Regeltechnik and Planon; sale of Eurotherm business), Qonto (acquisition of Penta), Royal BAM (sale of BAM Deutschland and Wayss & Freytag), Ericsson (acquisition of Kathrein's antenna and filter business), Just Eat Takeaway (acquisition of Delivery Hero's German business), Konecranes (sale of Stahl CraneSystems) and IBM (acquisition of Deutsche Lufthansa's IT infrastructure business).
Andreas further advises on corporate law, with a particular emphasis on corporate reorganizations, corporate governance matters and general shareholder matters.
Andreas is co-heading the firm's desks for the US, Spain and Latin America.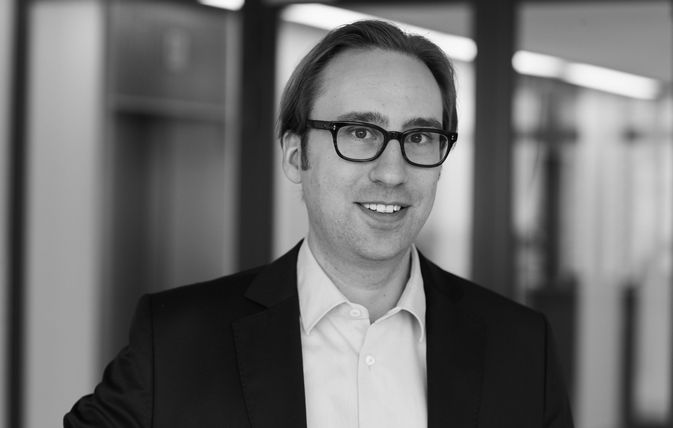 Career
Admitted to bar 2009
Johannes-Gutenberg-University of Mainz (Dr. iur.)
Universidad de Valencia
Harvard Law School, Cambridge (LL.M.)
Practice Areas
Industry Sectors
Publications
Recent Publications
Lieder/Wilk/Ghassemi-Tabar (editors), Münchener Handbuch des Gesellschaftsrechts, volume 8, Umwandlungsrecht, 5th ed. 2018, chapter on mergers
Lutter/Bayer/Vetter (editors), Umwandlungsgesetz, 6th ed. 2019, commentary on sections 190-225c UmwG
Meyer-Sparenberg/Jäckle (editors), Beck'sches M&A-Handbuch, 2nd edition 2022, chapter on carve out-transactions
Hopt (editor), Vertrags- und Formularhandbuch zum Handels-, Gesellschafts-, und Bankrecht, 5th edition 2022chapter on limited liability companies
Lüttringhaus/Korch (editors), Handbuch Transaktionsversicherungen, 1st ed. 2022, chapter on W&I-insurance and M&A-agreements