Oliver advises a wide range of clients on all aspects of corporate law, with a focus on restructurings, joint ventures and public takeovers. He also has broad experience in advising clients on corporate governance and in corporate litigation cases.
His previous restructuring transactions include advising PNE Wind on the reorganization of the governance structure (2015), and MeVis Medical Solutions AG on the conclusion of a domination agreement with VMS Deutschland Holdings GmbH (2015). Oliver further advised Atlas Mara Ltd. on the squeeze-out of the minority shareholders of ADC African Development Corporation AG (2015), GSW Immobilien AG on the conclusion of a domination agreement with Deutsche Wohnen AG (2014), E.ON SE on the restructuring of its power generation activities (2013), and Fresenius SE on the change of legal form into an SE & Co. KGaA (2010).
In corporate litigation, Oliver recently advised HELIOS on the acquisition of shares in the district hospital Gotha/Ohrdruf, held by the District of Gotha and the City of Ohrdruf, and represented HELIOS Kreiskrankenhaus Gotha/Ohrdruf GmbH in a number of legal proceedings against the co-shareholders of HELIOS (2013-2015). Oliver also specializes in disputes in connection with shareholder meetings, such as shareholder claims, appraisal proceedings and special audits.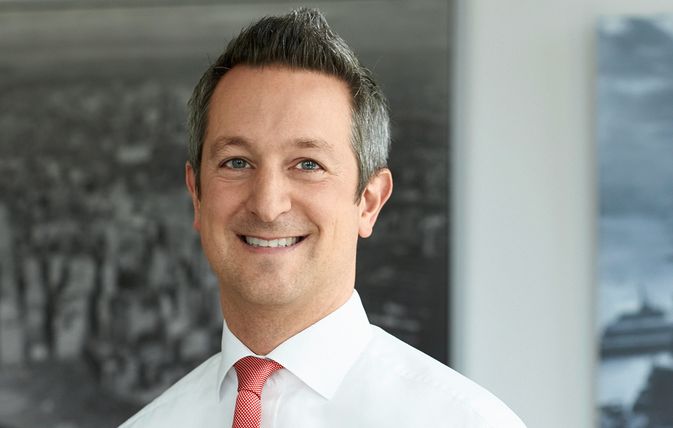 Previous public takeover transactions in which he has advised include: MeVis Medical Solutions AG in connection with the takeover by Varian Medical Systems (2015), the supervisory board of Hawesko Holding AG in connection with the takeover by Tocos Beteiligung GmbH (2014/2015), Fresenius SE & Co. KGaA on the takeover offer to the shareholders of Rhön-Klinikum AG (2012), Rolls-Royce plc. on the takeover and the following integration of Tognum AG (2011), and Demag Cranes AG in connection with the takeover by Terex (2011).
Oliver teaches corporate law at the Goethe University of Frankfurt and has published several articles in this field of law.