Nikolaus advises listed and private domestic and foreign companies, private equity funds and banks across the full range of syndicated lending with a particular emphasis on acquisition and takeover financings, as well as M&A related financing matters. He also advises sellers and purchasers in relation to non-performing and performing loan portfolio transactions.
Nikolaus has recently acted for the following: freenet AG (2016) on acquisition financings for the Media Broadcast group and a significant stake in listed Sunrise Communications AG by way of a syndicated loan facilities agreement and a German private placement (Schuldschein) transaction, Gerresheimer AG (2015) on the refinancing of its syndicated loan and the financing of its acquisition of Centor Holding Inc. by way of a bridge term loan and its subsequent refinancing through a German private placement (Schuldschein), and Tele Columbus AG on its comprehensive restructuring and refinancing through a syndicated loan in connection with its initial public offering (2015).
In previous years, he has worked for: Waterland Private Equity in connection with the financing of its acquisition of RHM clinics (2011) and Median clinics (2014) groups, Stirling Square on the financing of its acquisition of Polytech-Domilens (2015), and the syndicate banks on the financing of Merck's takeover of Sigma-Aldrich (2014).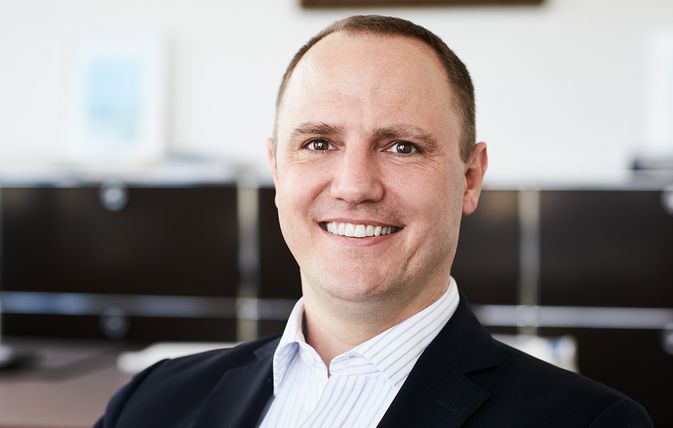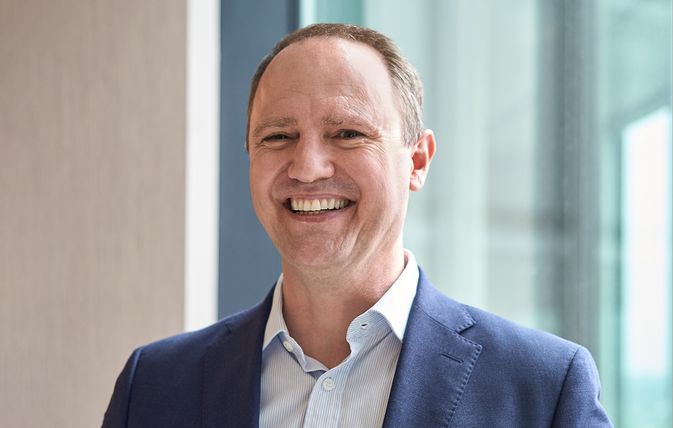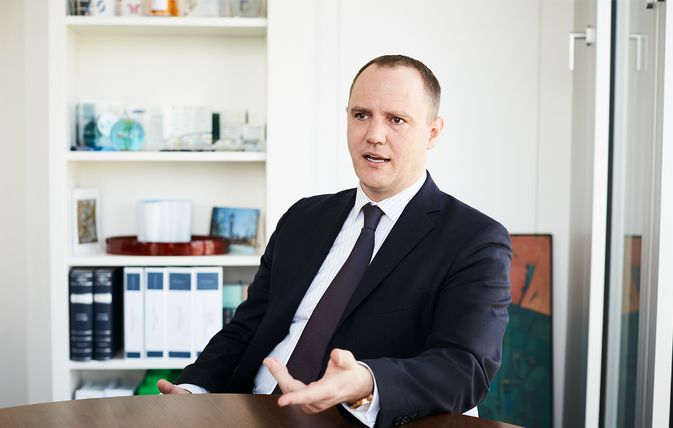 He has also advised Dong Energy on the sale of a stake in the offshore wind park Gode Wind 1 to Global Infrastructure Partners (2015), Oaktree Capital Management on the acquisition of a real estate secured loan portfolio from Hypothekenbank Frankfurt (2015), Siemens on financing matters in connection with its disposal of an audiology business (2014) and thyssenkrupp on financing questions in connection with its sale of a stainless steel business to Outokumpu (2012 and 2014).
Nikolaus teaches at the Institute for Law and Finance of the Goethe University in Frankfurt.
Career
Admitted to bar 2002
Diploma in business administration (Diplom-Kaufmann)
Universities of Würzburg (Dipl.-Kfm.) and Cologne (Dr. iur.)
Leading investment bank, London, 2005-2008, Real Estate Special Situations Group, Director
Practice Areas
Industry Sectors
Publications
Co-author: "The Lending and Secured Finance Review", Law Business Research, 2015
Above and beyond
"Even if one assumes that all has been said, one may not conclude that all has been heard and understood." (Franz List)