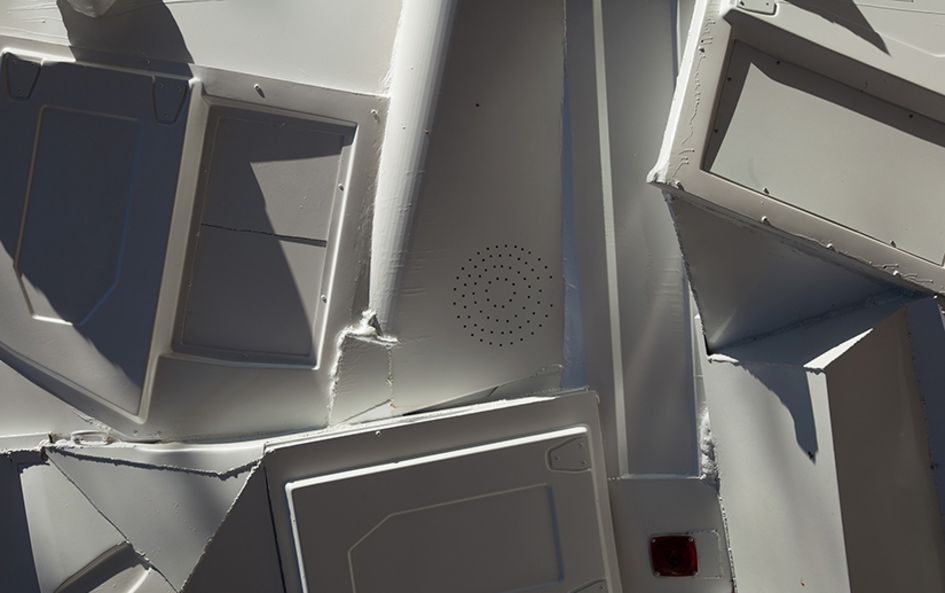 Internal Investigations, Crisis Management and Compliance
We advise our clients in developing and implementing group wide compliance procedures. Our goal is to provide support in preventing breaches of law and avoiding potential liability for your organisation and the people involved.

If you are faced with possible breaches of rules or regulations within your organisation, we will advise and support you, discreetly and efficiently, in conducting internal investigations and taking appropriate measures such as applying for leniency with regulators and administrative bodies. We are known for our experience in criminal and quasi-criminal investigations, in dealing with regulators, in defending our clients against damage claims, and in assessing and asserting or defending claims against employees and senior management.

Our approach is international, and we have extensive experience dealing with US matters, in particular those involving potential violations of US export control law (OFAC) and investigations of the US Department of Justice (DoJ) and other US procecutors.

Selected matters
Allianz SE – Advice on corporate, capital markets and compliance matters in connection with civil actions and proceedings arising from losses in funds managed by subsidiaries in the USA
Deutsche Börse AG – Internal investigation in connection with criminal investigations regarding tax evasion and fraud ("cum/ex")
Grenke AG – Advice and representation of GRENKE AG in internal and external investigations in connection with negative public representations by a short-seller
Robert Bosch GmbH – Worldwide internal and external investigations and cross-border proceedings regarding alleged manipulation of exhaust gas emissions of diesel vehicles
Tüv Süd AG – Comprehensive advice regarding cross-border investigation of the Brazilian mining dam disaster including criminal and civil litigation defense and large scale eDiscovery
Other selected confidential matters
DAX Company – Preventive advice on technical compliance - advice on further development options with regard to the organisation and processes for compliance with technical-regulatory requirements in the area of software development, among others
Leading Consulting Firm – Criminal law advice and internal investigation in connection with possible corruption and fraud matters
Large Service Provider – Advising on whistleblowing complaint
Large Service Provider – Internal investigation and counselling due to allegations of breaches of confidentiality et al.
Large Service Provider – Internal investigation and advice on alleged data protection breaches
Large European Bank – Corporate representation in investigation proceedings for involvement in tax evasion in connection with Cum/Ex
Large Financial Services Company – Cross-border internal investigation and advice in connection with a special audit by the German Federal Financial Supervisory Authority (BaFin)
Large Financial Company – Internal investigation and counselling on suspicion of embezzlement
International Banking Group – Internal investigation of dividend date-related trading transactions (Cum/Ex) and representation in tax proceedings
Large International Bank – Internal investigation in relation to alleged tax evasion (Cum/Ex)
Leading International Financial Services Provider – Internal cross-border investigation into alleged involvement in cum/ex trades
International Supplier of Medical Products – Corporate defence and internal investigation in a fraud investigation
International Listed Provider of Products – Review of the actions of the Board of Directors for potential involvement in bribery allegations, violations of the accounting and internal control provisions of the FCPA and/or failure to implement adequate compliance structures
Globally Operating Industrial Company – Advice, representation and internal investigation in connection with product safety issues in approx. 20 jurisdictions incl. coordination of foreign advisor