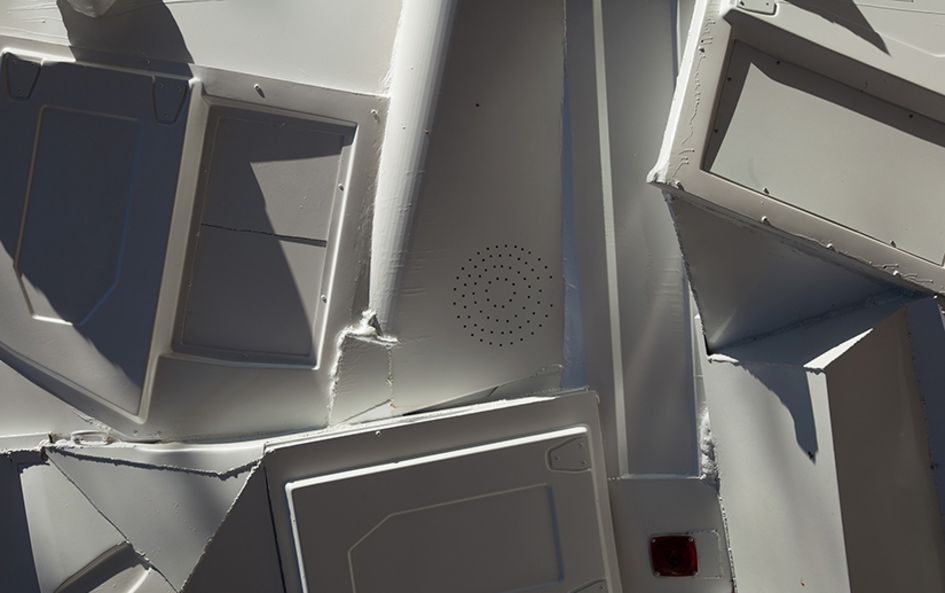 Internal Investigations, Crisis Management and Compliance
We advise our clients in developing and implementing group wide compliance procedures. Our goal is to provide support in preventing breaches of law and avoiding potential liability for your organisation and the people involved.
If you are faced with possible breaches of rules or regulations within your organisation, we will advise and support you, discreetly and efficiently, in conducting internal investigations and taking appropriate measures such as applying for leniency with regulators and administrative bodies. We are known for our experience in criminal and quasi-criminal investigations, in dealing with regulators, in defending our clients against damage claims, and in assessing and asserting or defending claims against employees and senior management.
Our approach is international, and we have extensive experience dealing with US matters, in particular those involving potential violations of US export control law (OFAC) and investigations of the US Department of Justice (DoJ) and other US procecutors.