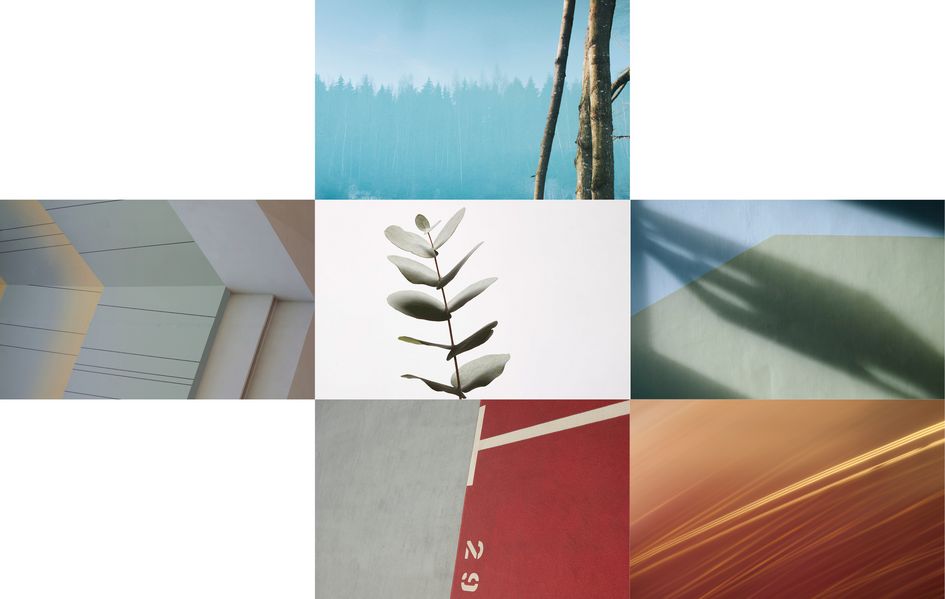 Project-focused legal staff
On complex matters, we regularly enhance our teams by purposefully adding project-focused legal staff.
We do this for example when we are assisting on extensive internal investigations or antitrust damages proceedings. On these projects, these staff are a part of the team and collaborate for instance in fact-finding (eDiscovery) or provide assistance in court proceedings or procedures before government entities.
A project-focused position may be right for you for instance if you are looking to fill the time between your first state exam and the start of your legal clerkship. Or you can come join us after your second state exam to experience what it is like to work at a large law firm. This will give you a look into a wide range of legal areas, and you'll work intensively together with many team colleagues.
What we offer our project-focused legal staff:
you'll participate ­directly in case work
teamwork in a ­professional environment
a glimpse into the way a commercial law firm works
professional dialogue and ­continuing education events
On our website under 'Offene Stellen' (in German), you'll find a list of vacancies we are currently looking to fill:
The positions are normally fixed-term. In general, extensions are possible. In some cases, these positions can lead to long-term employment, for instance as a legal specialist.