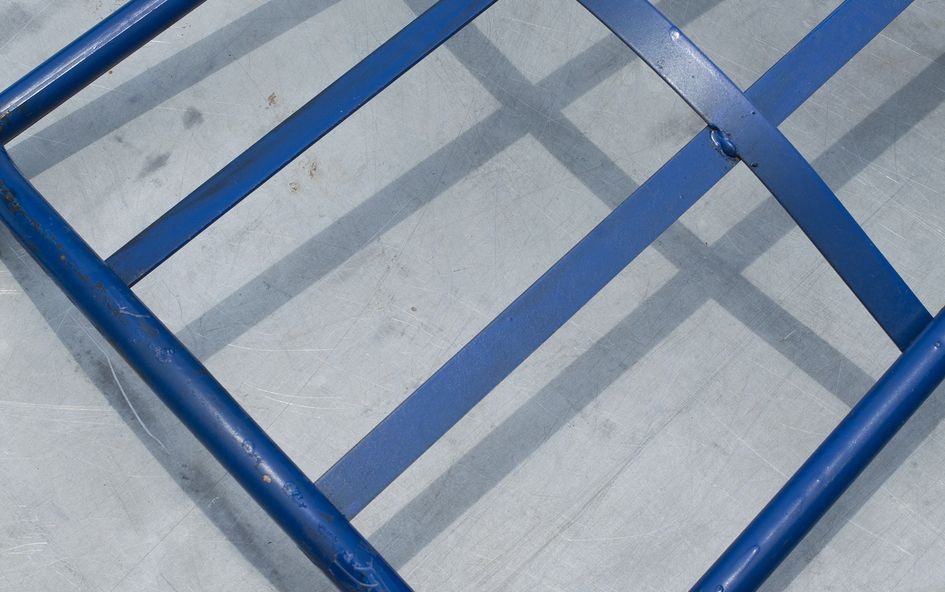 White Collar
We advise and represent corporate clients, their executives and board members on white collar matters: in criminal and regulatory fine proceedings both in Germany and abroad, in investigations and in court, as advisors, defence counsel or as representatives of the injured party. In internal investigations, advice and representation on criminal law issues is a key driver of success.
Our focus is on complex white collar issues and cross-border investigations conducted against global corporations. We assist German and international companies in investigations conducted by the U.S. Department of Justice and other foreign authorities, as well as by German public prosecutors. We also have extensive expertise in dealing with requests for mutual legal assistance in criminal matters.
Executing a tailored strategy and undertaking professional communication with the investigating authorities are of paramount importance for safeguarding the interests of our corporate clients and the individuals affected. Our lawyers have long-standing experience in handling criminal law charges and proceedings as well as in coordinating large groups of individual defence counsel – in Germany and worldwide.