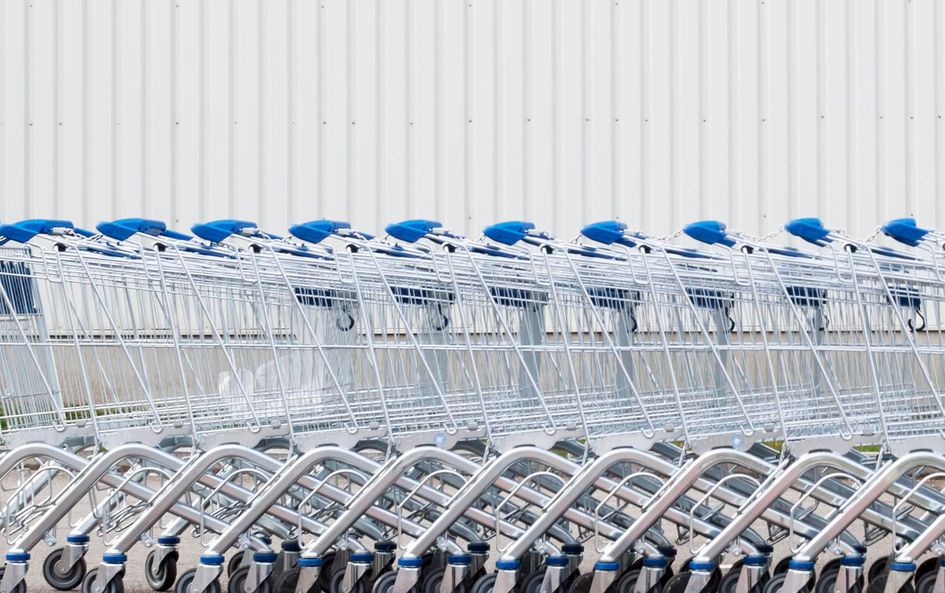 Trade and Consumer Products Industry
We understand the challenges that face you as a company in the consumer products industry: we can support you in adapting your corporate structures to meet these challenges.
Our longstanding expertise enables us to help you protect your brands. We can also assist you in all aspects of joint ventures, and mergers and acquisitions.
In the retail sector, we can support and advise you with regard to all the important questions - from conventional contract design to compliance and data protection issues surrounding e-commerce.