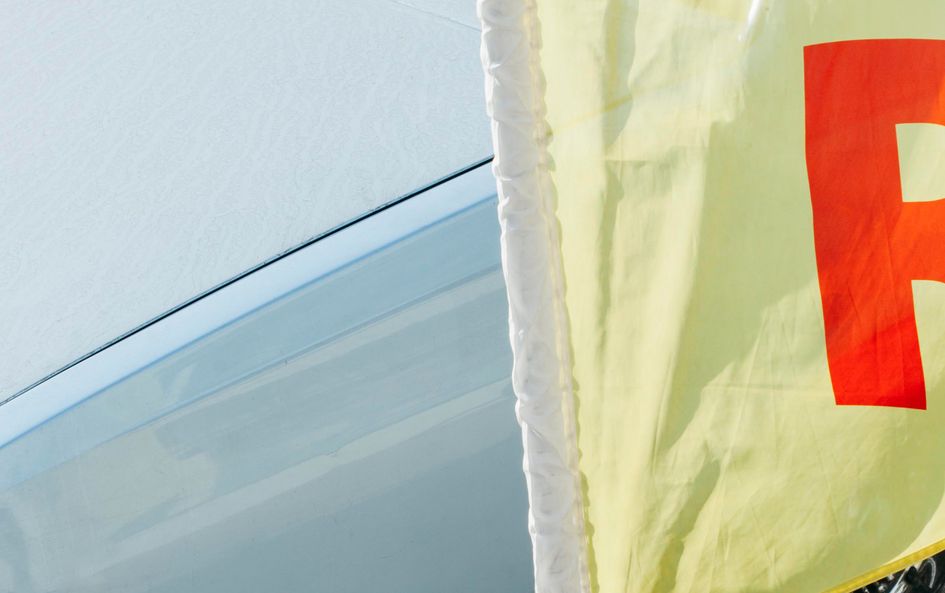 Intellectual Property and Information Technology
Hengeler Mueller has an experienced team of lawyers specialising in all fields of intellectual property and information technology law.
We can represent you in patent litigation and advise on strategic questions of patent and employee invention law. In trademark disputes, we take over the enforcement or defence, including combating trademark and product piracy. We can also advise and represent you in all other areas of intellectual property law such as design and copyright law. We analyse advertising and marketing concepts and can advise and represent you in unfair competition disputes.
Our specialists in media, publishing, copyright and software law can advise you with respect to all questions of internet, multimedia and the distribution of content via cable networks.
We can assist you with respect to technology related transactions, outsourcing projects and the licensing of patents, knowhow, trademarks, copyright and software.