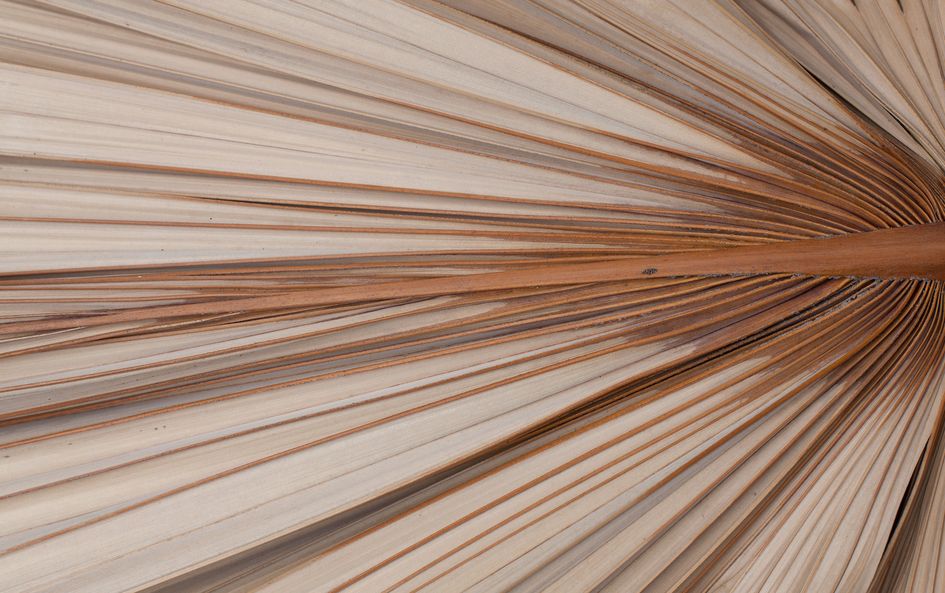 Team
A team isn't just about a shared goal – it's about how you get there. What really matters is the attitude of its members, the way they work with and for each other, and their dedication.
At Hengeler Mueller we help each other. Everyone takes ownership and no one lets anyone down. We all have different perspectives and life experiences, so everyone has a contribution to make. And we foster and value this diversity.
We believe that equal treatment is vital to good teamwork. That's why all our attorneys with the same level of seniority earn the same salary. This applies both to associates and partners. And everyone goes through the same steps on their career path. We don't have a fast track – or a slow track, for that matter. We succeed as a team, not at the expense of others.
We think beyond specializations and the office we work in. We foster professional exchanges and one-on-one conversations. We practise job rotation and offer secondments to other offices in Germany and abroad. We organise training and events across all our offices – from our annual partners' meeting to our legendary skiing weekends in the Austrian Tyrol. Some of us sing together in a choir, others jog or ski together, adding an important extra dimension to our shared case work. By joining Hengeler Mueller, you become part of a team where you can make friends for life.