Your Career
A career path at Hengeler Mueller takes a series of clearly defined steps that you can rely on.
We ensure that every associate follows the same timeline. You always know where you stand. And you receive regular feedback from your tutor and the partners you work with, discussing your career as it progresses.
Associate
From day one: opportunities for direct involvement in case work and on-the-job training
When Jonas Brost started as an associate 2016 at our Berlin office, he was already familiar with Hengeler Mueller from his time as a law clerk.
Letterhead
After 18 months: decision about inclusion on our letterhead
Since July 2017, Oda Christiane Goetzke, Associate, Düsseldorf, has found her name on the firm's letterhead and nameplate.
Senior Associate
After 3 years: appointment as Senior Associate in recognition of increasing responsibility and expertise
Christian Stretz, Senior Associate, Munich, has often applied his experience to play a key role in project management.
International Assignment
From year 4: nine to twelve-month international assignment in an English-speaking country for associates who do not hold an LL.M.
Katharina Hesse, Senior Associate, Dusseldorf, has returned from her assignment at Slaughter and May in London with a lot of interesting experiences and useful contacts.
Secondment in Germany
After 4 or 5 years: six-month assignment at another office in Germany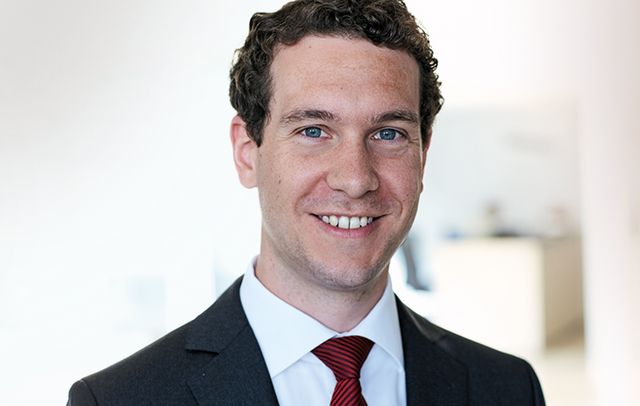 Stephan Hennrich, Senior Associate, Frankfurt, forged valuable working relationships during his posting in our Munich office.
Sounding
After 5 years: "sounding" in the partner meeting about potential for becoming a partner
In January 2018 Sebastian Schneider, Berlin, became a partner following a successful "sounding".
Partnership
After 6 years (not including international assignment): the partners' meeting decides on election to the partnership
Since January 2017, Daniela Böning is a partner in our Frankfurt office.