Stefanie advises companies and their shareholders, corporations as well as partnerships. Her advice centres on tax issues related to reorganisation (with a national or international focus) and corporate succession, as well as complex individual tax issues. She also specialises in M&A advice.
Stefanie has advised on many reorganisation projects. For example, she provided comprehensive tax advice to a global retailer regarding the optimisation of its group structure, and she also advised a global trading company regarding the streamlining of its group structure under a newly integrated SE as the holding company.
Further highlights include advising on relocation tax matters of family members of a global group and their holding companies domiciled throughout the EU. She also advises on change of legal forms, e.g. into a German partnership limited by shares (KGaA), on spin-offs and mergers.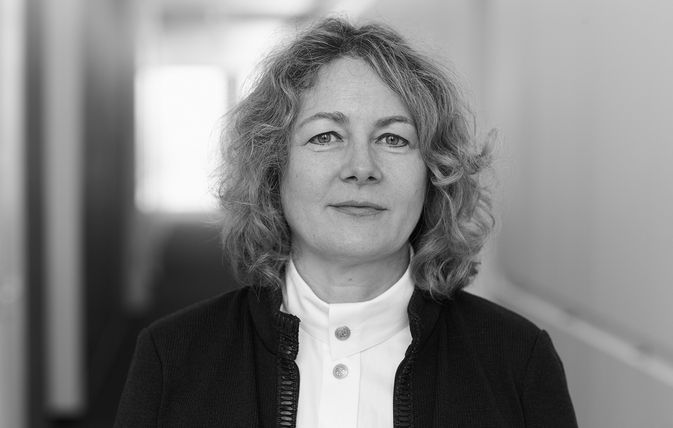 In M&A, Stefanie advises, inter alia, companies in the real estate industry, energy providers, mechanical engineering companies and automotive suppliers. Publicly known transactions involved LEG Immobilien AG, the Dutch grid operator TenneT, E.ON AG, Robert Bosch AG, and the US automotive supplier BorgWarner, to name but a few.
Stefanie also assists "Mittelstand" companies as well as with clearances with the tax administration. She advises on external tax audits and proceedings before the tax courts, also in the context of fiscal offenses.
Career
Admitted to bar 1995
Certified Tax Consultant
Albert-Ludwigs-University of Freiburg
Humboldt-University of Berlin (Dr. iur.)
University of Chicago (LL.M.)
Law firm in Stuttgart, 1995-2010
Practice Areas
Industry Sectors
Publications
Numerous expert contributions on corporate tax law issues
Co-Author: Prinz/Desens, Umwandlungen im Internationalen Steuerrecht (Reorganisations in international tax law), 2nd ed. 2023
Co-Author: Meyer-Sparenberg/Jäckle, 'Beck'sches M&A-Handbuch' (tax section), 2nd ed. 2021
Co-Author: Bürkle, Compliance in Versicherungsunternehmen (Compliance in insurance companies), 3rd ed. 2020
Co-Author: Prinz/Witt, Steuerliche Organschaft (Consolidated tax filing status), 2nd ed. 2019
Memberships
Member of the German Institute of Tax Consultants
Member of the Advisory Board of the German Tax Lawyers Association (DStJG)
Member of the Tax Committee of the German Bar Association (DAV)
Member of the International Fiscal Association (IFA)
Member of the Advisory Board of the law journal "Recht der Familienunternehmen (RFamU)"
Member of the Advisory Board of the Institute for International Taxation e.V. (ifitax)