Max has been a corporate/M&A partner since 1991. His practice focuses on cross-border M&A, public takeovers and private equity.
Major public M&A transactions on which he advised include Vonovia/Deutsche Wohnen, Daimler/Chrysler, Deutsche Telekom/Voicestream, Bayer/Schering, Linde/The BOC Group, e.on/Endesa, Bosch/Buderus, Vodafone/Kabel Deutschland, McKesson/Celesio, Deutsche Wohnen/GSW, PPR/Puma and Blackstone/Celanese.
In private M&A for strategics, Max advised Siemens on the sale of VDO, e.on on the sale of VEBA Electronics, Henkel on the sale of Cognis, Tchibo on the sale of Reemtsma, Vodafone on the acquisition of Unity Media and Elanco on the acquisition of Bayer Animal Health. His work for financial sponsors includes advising Advent (Takko), Blackstone (Gerresheimer Glas, Sulo), EQT (Kabel Baden-Württemberg, Springer Science, Symrise) and KKR (Airbus Defence Electronics, Tenovis, Versatel, Wincor, GfK, WMF).
In addition to his M&A practice, Max is the permanent advisor to the board of major German companies. In connection with his corporate practice, he advised on equity capital markets transactions such as the IPOs and listings of Deutsche Post, Deutsche Telekom, Celanese, Merck, Hannover Re, United Internet and Talanx.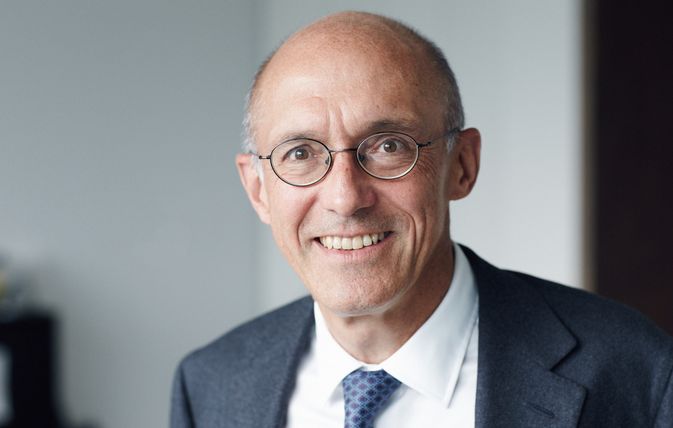 Max served as Chair of the Committee "Corporate and M&A" of the International Bar Association from 1996-2002 and as Chair of the Capital Markets Forum of the IBA from 2002-2004. He teaches corporate law at Düsseldorf Law School and is the author of books and law review articles on mergers & acquisitions and corporate law.
In the Chambers Global Guide 2022 he is ranked as a "Star Individual" in "Corporate/M&A: High-end Capability".
Career
Admitted to bar 1986
University of Munich (Dr. jur.)
Harvard Law School (LL.M.)
Law firm in New York, 1987-1988
McKinsey, 1985
Practice Areas
Industry Sectors
Publications
Co-author: M&A-Handbook, Meyer-Sparenberg/Jäckle
Memberships
Chairman Committee "Corporate and M&A", International Bar Association, 1998-2002
Founder and Co-Chair New York M&A Conference, 2002-2017
Chairman Capital Markets Forum, 2002-2004