Daniel Weiß focuses on internal investigations, compliance and crisis management. He has a broad experience in assisting clients in complex, multi-jurisdictional matters comprising governmental investigations, criminal proceedings, litigation and stakeholder management across various jurisdictions in the European Union, the Americas and globally. His practice frequently includes providing strategic advice to members of the management and supervisory boards in challenging situations. He has a Banking and Finance background and also advises our clients on financial restructuring matters and corporate financings.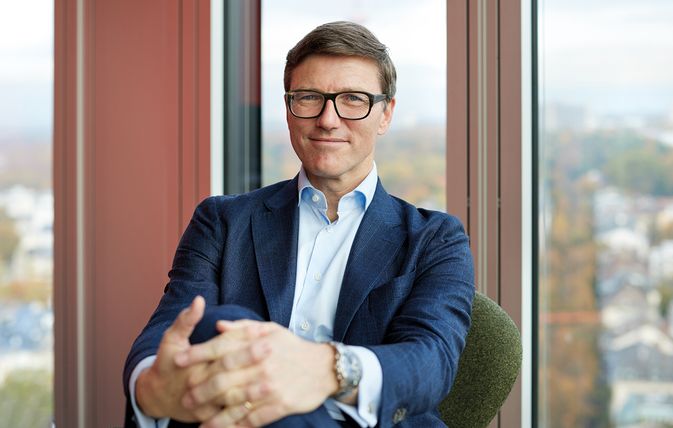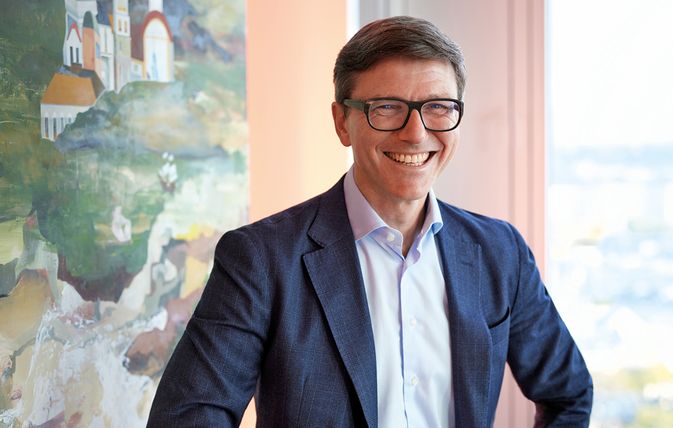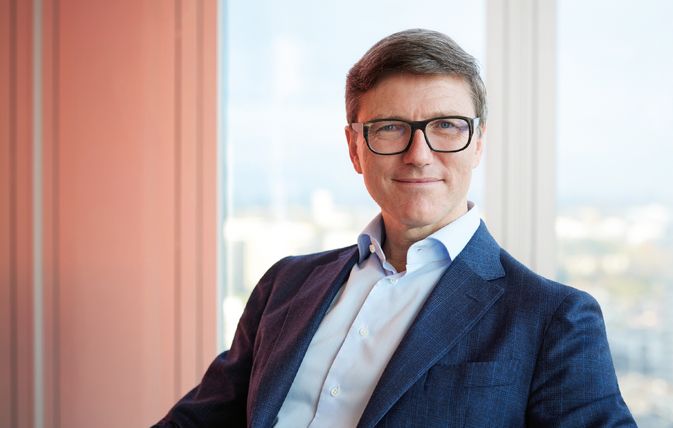 Daniel Weiß is a lecturer at the Ruprecht-Karls-University Heidelberg as well as the Johann Wolfgang Goethe-University Frankfurt am Main.
Career
Admitted to bar 2000
University of Tübingen (Dr. iur.)
University of Chicago Law School (LL.M.)
Practice Areas
Publications
Kurswechsel der USA in der Sanktionierung von Unternehmen, Interview in der Börsen-Zeitung vom 8. Oktober 2022
Produkt-Compliance in BOARD 5/2021
Gesellschafterfinanzierung in der Krise in NZI 2021, S. 210 (mit Markus Reps)
Konturierung der Insolvenzverschleppungshaftung in ZIP 2020, S. 2443 (mit Markus Reps)
Gesetzespläne zu Lieferketten stoßen auf große Bedenken, Interview in der Börsen-Zeitung vom 10. Oktober 2020
Warum dem Insolvenzrecht eine Revolution bevorstehen könnte in Capital vom 15. Oktober 2020 (mit Markus Reps)
Germany's response to Covid-19 expanding the restructuring and distressed M&A toolbox, IFLR vom 16. April 2020 (mit Markus Reps)
Neues Insolvenzrecht schafft Freiraum für Unternehmen, Interview in der Börsen-Zeitung vom 4. April 2020
Rückkauf von Verbindlichkeiten: Debt Buy Backs, in: Theiselmann (Hrsg.), Praxishandbuch des Restrukturierungsrechts, 4. Auflage 2019
Sanierungskultur ohne Insolvenz-Stigma – Der präventive EU-Restrukturierungsrahmen, Handelsblatt vom 29.1.2019
Compliance in der Transaktionspraxis, Börsen-Zeitung vom 01.09.2018, S. 13
Unternehmensfinanzierung in der Insolvenz, in: Handbuch Unternehmensrestrukturierung, Springer Verlag, 2. Auflage 2017 (mit Martin Tasma)
Zinsbegrenzungsvereinbarungen und ‑prämien in AGB in WM 2016, 1865 (mit Markus Reps)
Die zulässige Laufzeit von Überbrückungskrediten in ZIP 2016, 2251 (mit Alexander von Jeinsen)
Reform des Schuldschreibungsgesetzes in ZIP 2014, S. 845 (als Mitglied des Arbeitskreises Reform des Schuldverschreibungsrechts)
Regelungsvorschläge zu ausgewählten Rechtsfragen bei Debt-to-Equity Swaps von Anleihen in WM 2014, S. 1309 (zusammen mit Univ.-Prof. Dr. Andreas Cahn, LL.M., Dr. Stephan Hutter, Dr. Katja Kaulamo und Dr. Andreas Meyer)
Attraktivität des "Insolvenzstandorts Deutschland" steigt, Börsen-Zeitung vom 29. September 2010, S. 2 (mit Matthias Budde)
Restrukturierung von Schuldscheindarlehen in Corporate Finance Law 2010, S. 64
Neue Regeln für Anleihen in Not, Frankfurter Allgemeine Zeitung vom 14. Oktober 2009, S. 21
Memberships
German Institute for Compliance (DICO)
IBA Business Crime Committee
WisteV White Collar Association (Wirtschaftsstrafrechtliche Vereinigung e.V.)
TMA Turnaround Management Association
Insolvency Law Section of the German Bar Association (DAV)
Above and beyond
Daniel serves as chairman of the board of the friends of the performing arts festival Theater der Welt 2023 Frankfurt – Offenbach, board member of the friends of the Berliner Ensemble theatre, board member of the friends of the Museum of Modern Art MMK in Frankfurt, member of the board of trustees of the Goethe-University in Frankfurt, and member of the International Advisory Board of the Bienal de São Paulo.