Daniel has built a broad practice covering financing, banking and capital markets, restructuring and insolvency, as well as internal investigations and compliance. In financing, banking and capital markets, Daniel advises banks as well as borrowers on a wide spectrum of financial products. These include syndicated loans, Schuldscheine, bilateral financings, US private placements (USPP), unitranches, bonds and acquisition financings. Recent financings include a € 400m financing comprising syndicated loan as well as a certificate of indebtedness (Schuldschein) for Erwin Hymer Group AG & Co. KG, a syndicated loan for the technology group TRUMPF GmbH + Co. KG as well as the syndicated financing of Carl Zeiss AG. He also advised Tele Columbus AG in relation to the financing of the acquisition of PrimaCom Holding GmbH and pepcom GmbH, as well as Bain Capital in relation to the acquisition financing of FTE Automotive Group.
In restructuring and insolvency, Daniel advises on the restructuring of loans, bonds and other financial instruments in domestic and international transactions. He also advises creditors in insolvency proceedings and deals with insolvency-related litigation matters. Recently, he advised Lixil Corp., Tokyo in a complex cross-border insolvency matter regarding the Frankfurt Stock Exchange listed Joyou AG and subsidiaries in Hong Kong and China. He also advised Royal Imtech N.V. in relation to the restructuring of its financial obligations and a capital increase. ThyssenKrupp AG was advised by Daniel in relation to the restructuring of loan claims and an equity stake regarding Outokumpu Oyj in conjunction with an asset swap in the context of the complex financial restructuring of the Outokumpu group. Another recent matter was the defence of former management against claims brought by the insolvency administrator of a real estate fund.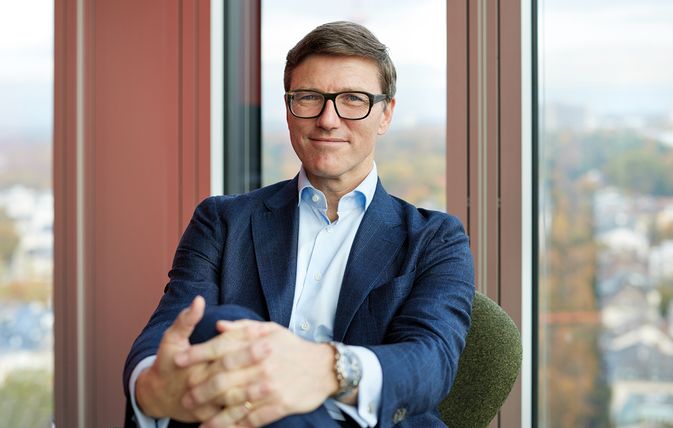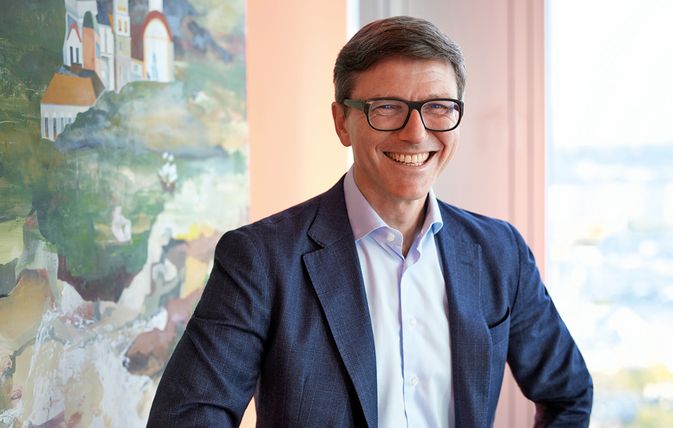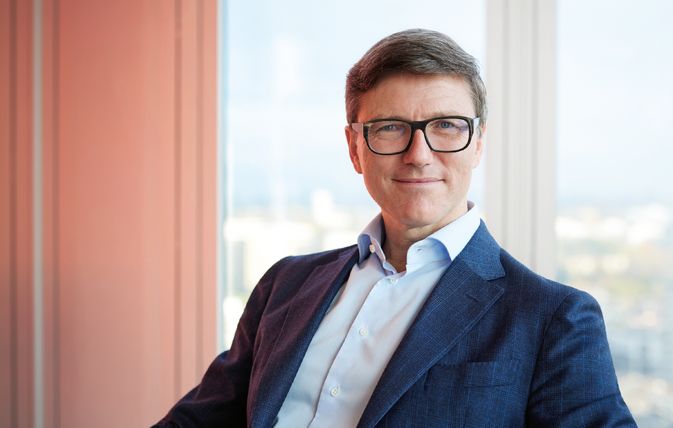 His work in internal investigations and compliance includes an internal investigation of LIXIL Corp. regarding allegations of accounting fraud in its former indirect subsidiary Joyou as well as compliance investigations for Royal Imtech N.V.. He also advised Robert Bosch GmbH on an internal investigation as well as on administrative and court proceedings in Germany and abroad relating to alleged manipulations of control units for diesel vehicles.
Moreover, he is conducting an internal investigation for TÜV SÜD AG relating to the rupture of the tailings dam in Brumadinho, Brazil. He is also responsible for internal investigations into alleged tax fraud schemes ("cum/ex").
Career
Admitted to bar 2000
University of Tübingen (Dr. iur.)
University of Chicago Law School (LL.M.)
Recent Work
Practice Areas
Veröffentlichungen
Compliance in der Transaktionspraxis, Börsen-Zeitung vom 01.09.2018, S. 13
Unternehmensfinanzierung in der Insolvenz, in: Handbuch Unternehmensrestrukturierung, Springer Verlag, 2. Auflage 2017 (mit Martin Tasma)
Rückkauf von Verbindlichkeiten: Debt Buy Backs, in: Theiselmann (Hrsg.), Praxishandbuch des Restrukturierungsrechts, 3. Auflage 2017
Zinsbegrenzungsvereinbarungen und ‑prämien in AGB in WM 2016, 1865 (mit Markus Reps)
Die zulässige Laufzeit von Überbrückungskrediten in ZIP 2016, 2251 (mit Alexander von Jeinsen)
Reform des Schuldschreibungsgesetzes in ZIP 2014, S. 845 (als Mitglied des Arbeitskreises Reform des Schuldverschreibungsrechts)
Regelungsvorschläge zu ausgewählten Rechtsfragen bei Debt-to-Equity Swaps von Anleihen in WM 2014, S. 1309 (zusammen mit Univ.-Prof. Dr. Andreas Cahn, LL.M., Dr. Stephan Hutter, Dr. Katja Kaulamo und Dr. Andreas Meyer)
Attraktivität des "Insolvenzstandorts Deutschland" steigt, Börsen-Zeitung vom 29. September 2010, S. 2 (mit Matthias Budde)
Restrukturierung von Schuldscheindarlehen in Corporate Finance Law 2010, S. 64
Neue Regeln für Anleihen in Not, Frankfurter Allgemeine Zeitung vom 14. Oktober 2009, S. 21