Christian advises private equity investors and corporate clients in M&A and complex domestic and cross-border carve-out transactions as well as joint ventures and co-investments. He regularly acts for KKR, e.g. in connection with the acquisition of the defence electronics business from Airbus (2016). Recent transactions for KKR also include the public takeover with subsequent squeeze-out of the minority shareholders of Versatel (2011) and the sale of Versatel to United Internet in 2014. Christian was also involved in the acquisition of ista metering and energy services by CVC in 2013. Further key transactions include: the sale of a stainless steel business by ThyssenKrupp to Outokumpu in 2012, where he advised on the worldwide separation of the target entities from the group cash-pooling systems, as well as the carve-out of the grid connection for the offshore wind park DolWin 3 by TenneT in connection with Copenhagen Infrastructure Partners' co-investment in 2013/2014.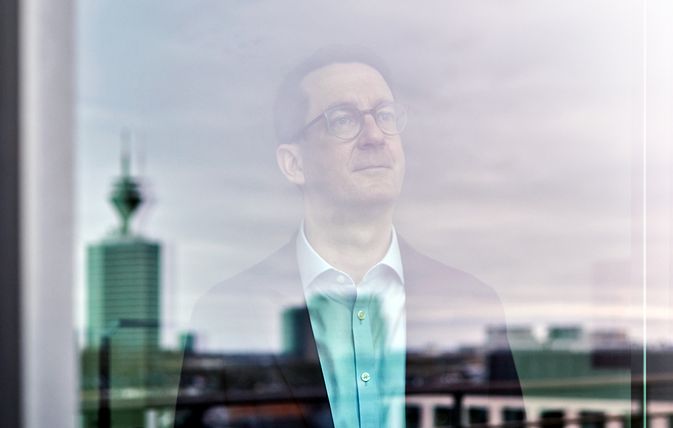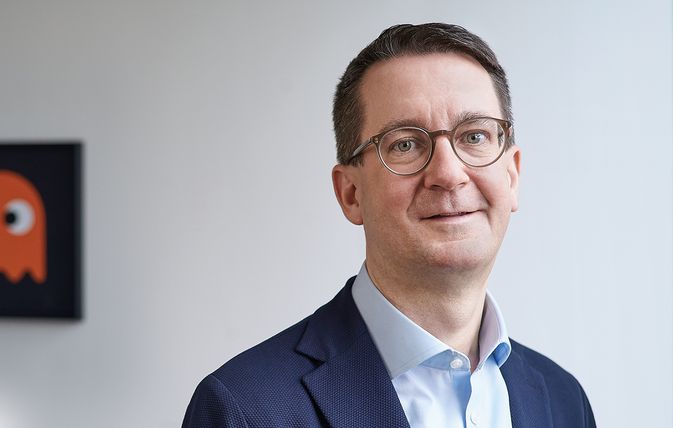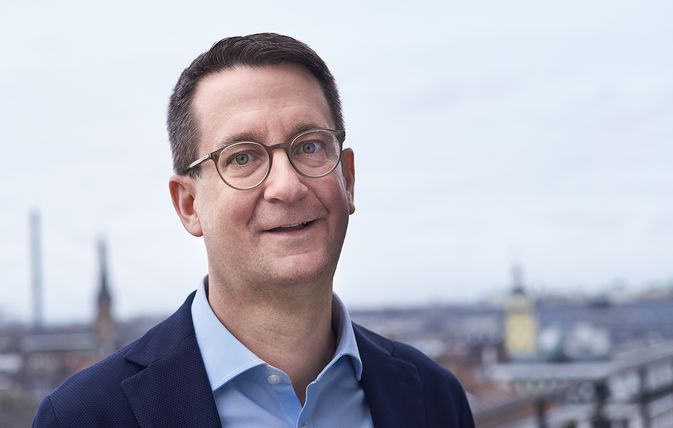 Christian is also very active in the structuring and implementation of management equity programs and remuneration plans. He has advised a number of private equity investors on such incentive schemes as KKR, CVC, Waterland Private Equity and Stirling Square Capital Partners.
During the financial crisis, Christian was deeply involved in the stabilization of Hypo Real Estate Group in 2009/2010. He also advised on the carve-out and transfer of a banking and derivatives portfolio of approx. EUR 200 bn from over sixty jurisdictions to a wind-down institution (bad bank), as well as the privatization of Deutsche Pfandbriefbank AG, the German core credit institution of Hypo Real Estate Group, in a dual track process with a successful listing in 2015. Christian also acted for WestLB in connection with the carve-out and subsequent sale of a banking business of approx. EUR 40 bn to Helaba in 2012.
Career
Admitted to bar 2005
University of Bonn (Dr. iur.)
Hengeler Mueller London, 2006-2007
Practice Areas
Industry Sectors
Publications
Co-author: Münchener Kommentar zum GmbHG (para. 5, 9, 19 and 20), 2nd ed. 2015