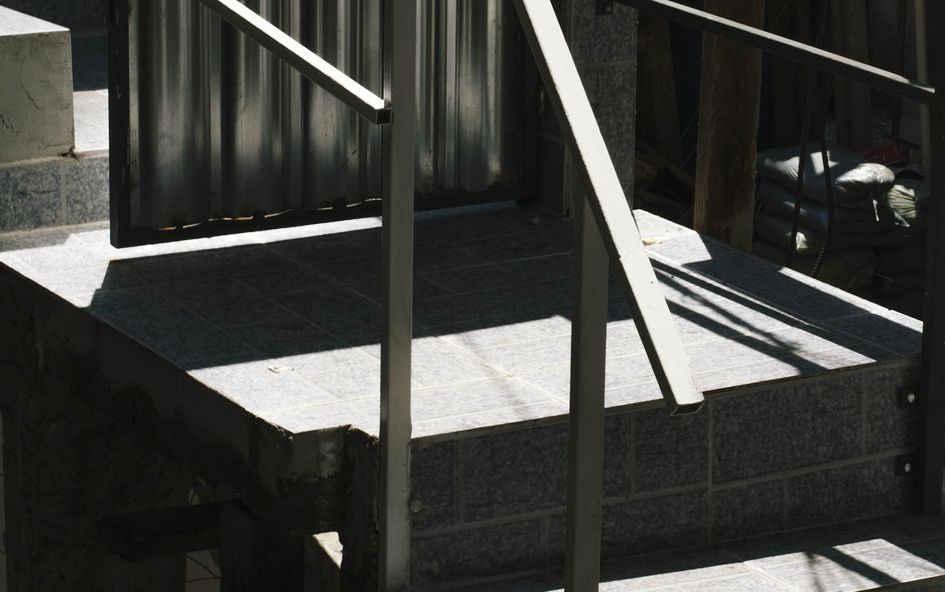 State Aid and Subsidies
Our state aid and subsidies practice covers representation before the European Commission, domestic authorities as well as European and domestic courts. Having outstanding legal expertise, profound industry and market knowledge, and significant relevant experience in this field, we advise and represent our clients at every level and in every stage of proceedings, as well as in negotiations, restructurings and transactions.
In proceedings before the European Commission and domestic authorities, we represent and support you as beneficiaries or as a competitor of state aid beneficiaries, as well as aid granting EU Member States.
We can assist you with all state aid and subsidy related questions in restructurings and privatizations.