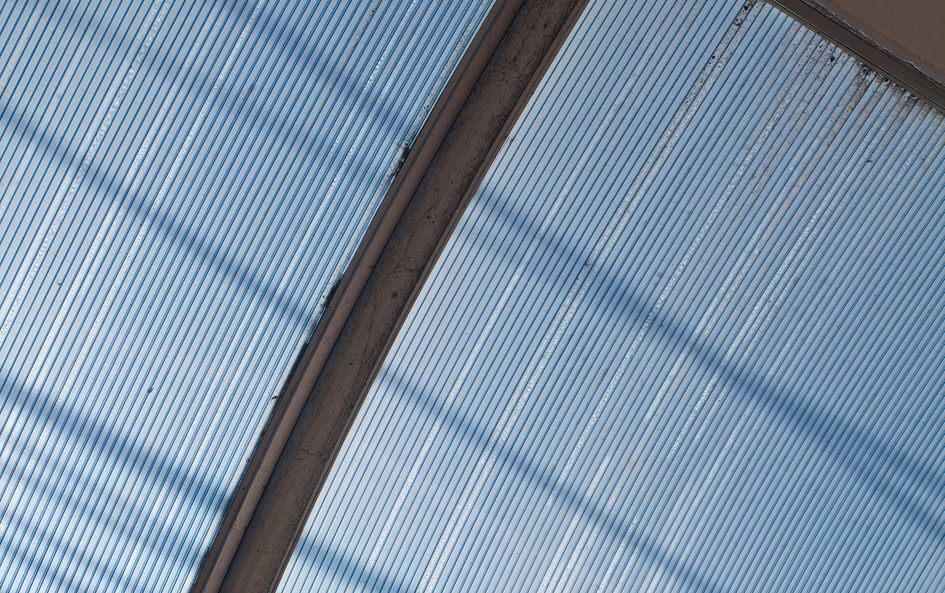 Data Protection
Digital transformation and ever changing new technologies for the increasingly comprehensive processing of data provide companies with many attractive business opportunities. At the same time, they must satisfy expanding legal requirements in order to mitigate compliance and liability risks. The current focus is on the General Data Protection Regulation (GDPR), while e-Privacy Regulation will become relevant in future.
We assist companies in data projects of all kinds focusing pragmatically on the solution, advising on structuring and adapting business procedures specifically to meet GDPR requirements. For example, this includes –either within the group or by involving third parties – safeguarding data transfers outside the EU, the engagement of service providers and the implementation of IT or HR management programmes, where we also address issues at the interface of employment and Works Constitution law.
We advise companies on the configuration and development of digital products and business models, especially relating to big data, car data, cloud computing, the Internet of Things (IoT) and distributed ledger technology. We are familiar with providing special protection, for example, of health and biometric data.
Our expertise in data protection also includes the processing and sale of personal data in M&A transactions as well as data processing in compliance investigations (e-Discovery), including the submission of data to domestic and foreign authorities, courts and opposing parties where claims have been asserted.
Finally, we have extensive experience in the investigation and reporting of data breaches as well as in proceedings before data protection supervisory authorities.
For companies with more than one subsidiary or branch, we are the central contact point in Europe.