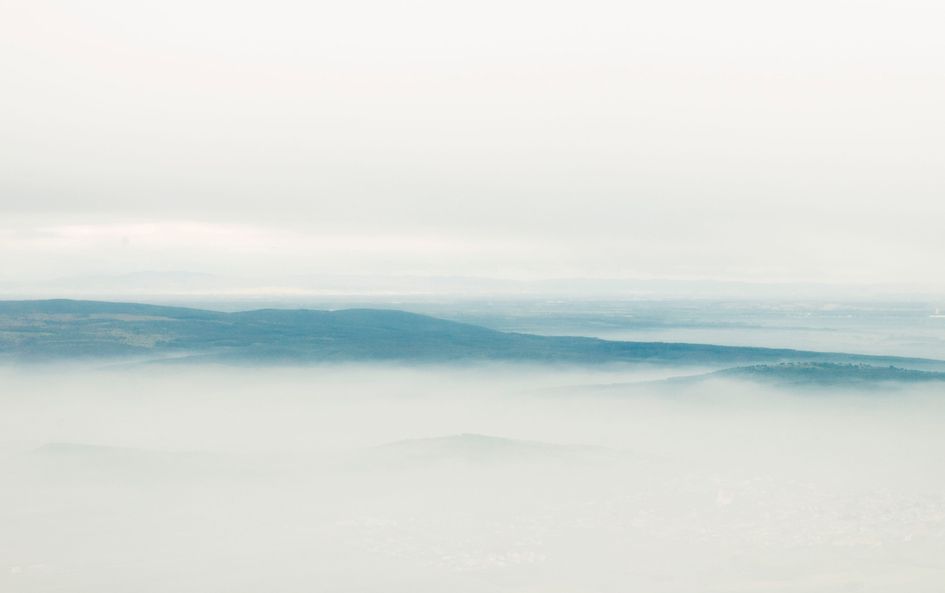 Global Approach
We are a German law firm. But our activities span the globe.
You'll experience this international flavour at your desk. Our clients are global players – so our work is international. We often work in teams with lawyers from multiple jurisdictions. So it goes without saying that the English language is an essential tool.
You'll experience it in our offices. Here, you'll encounter colleagues from all corners of the globe – Australia, South America, Japan, Sweden, Spain, the UK – who have been temporarily assigned to our offices. In Brussels and London we share offices with our Best Friends.
You'll experience it in your career. If you haven't yet studied or worked in an English-speaking country for a substantial period, your career track at Hengeler Mueller will include an international internship. You'll spend between nine and twelve months in one of our offices abroad, working for a law firm in our international network or with a client in London, New York or elsewhere. Further international assignments are an option for all associates, regardless of whether they hold an LL.M.
And you'll experience our international approach even when you step away from your case work. We meet up with colleagues from Best Friends firms at joint professional initiatives, courses, and events. And let's not forget the European Football Tournament, a yearly highlight that we take turns organising.